Cityscapes
Featuring photos of Rochester New York
Photos by Jim Montanus


Douglas-Anthony Bridge and the Rochester New York Skyline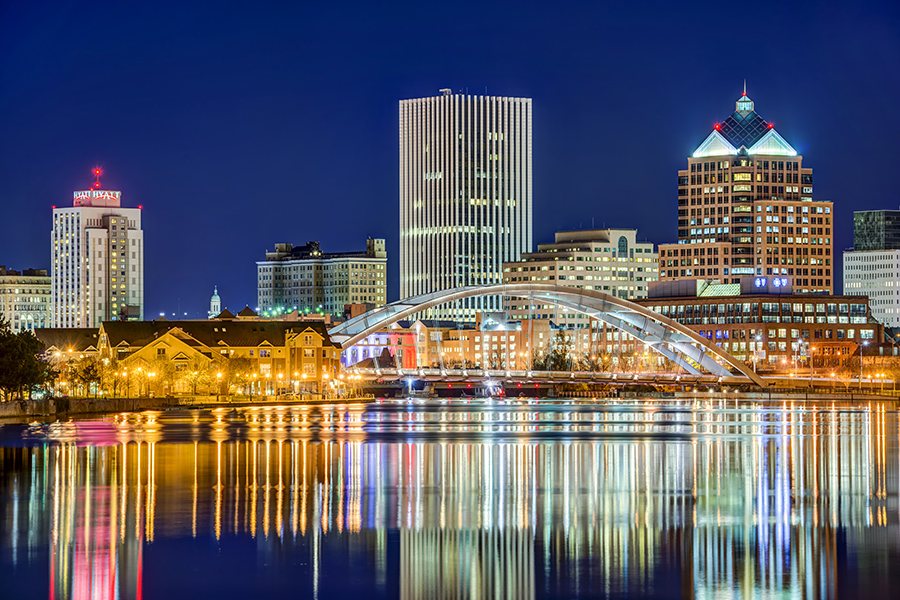 Downtown Rochester scene overlooking the Genesee River, Rochester Riverside Convention Center, First Federal Plaza.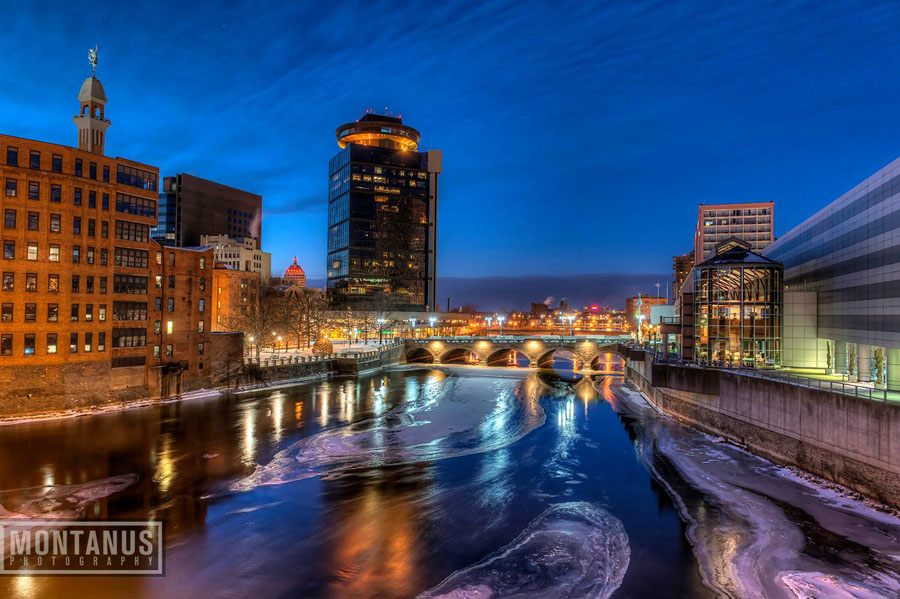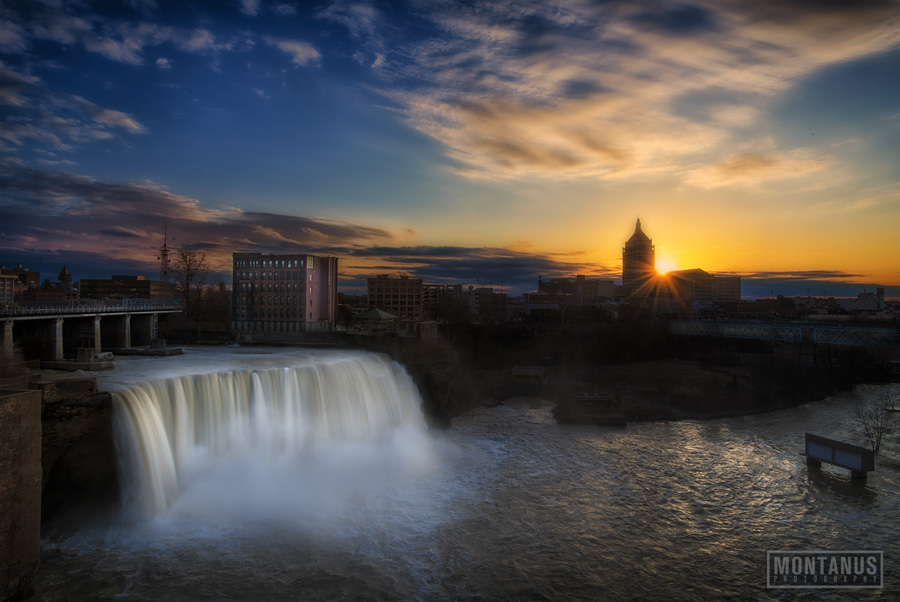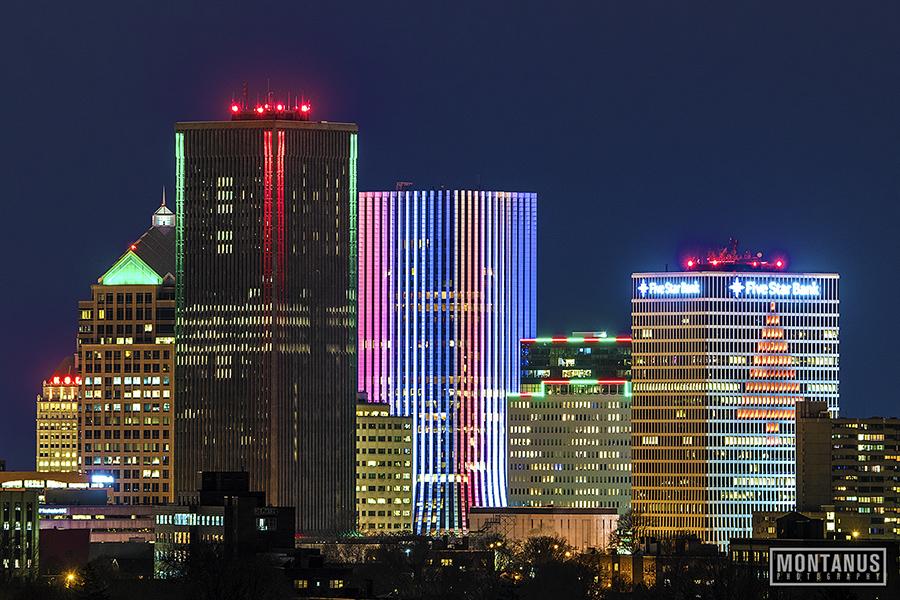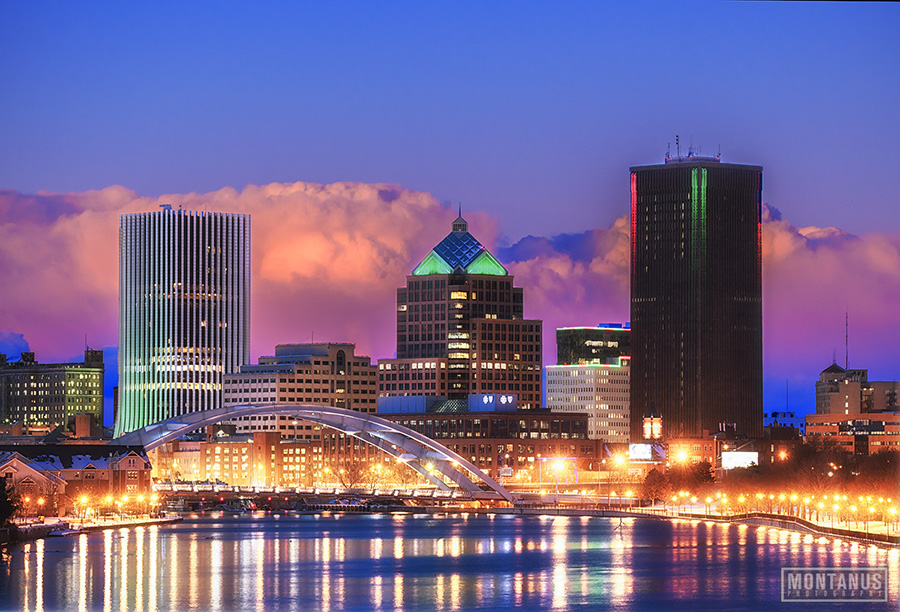 City of Rochester skyline with lake effect clouds illuminated by the setting sun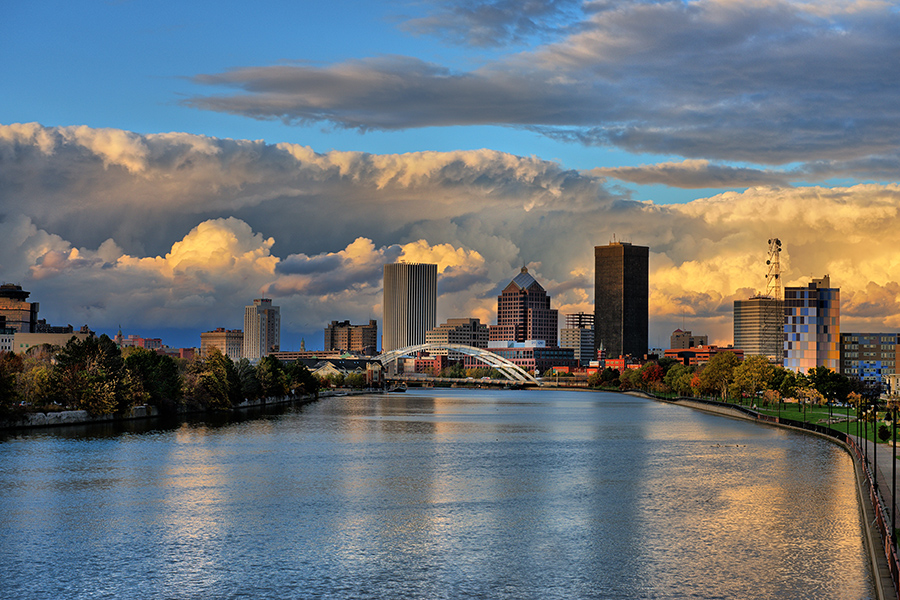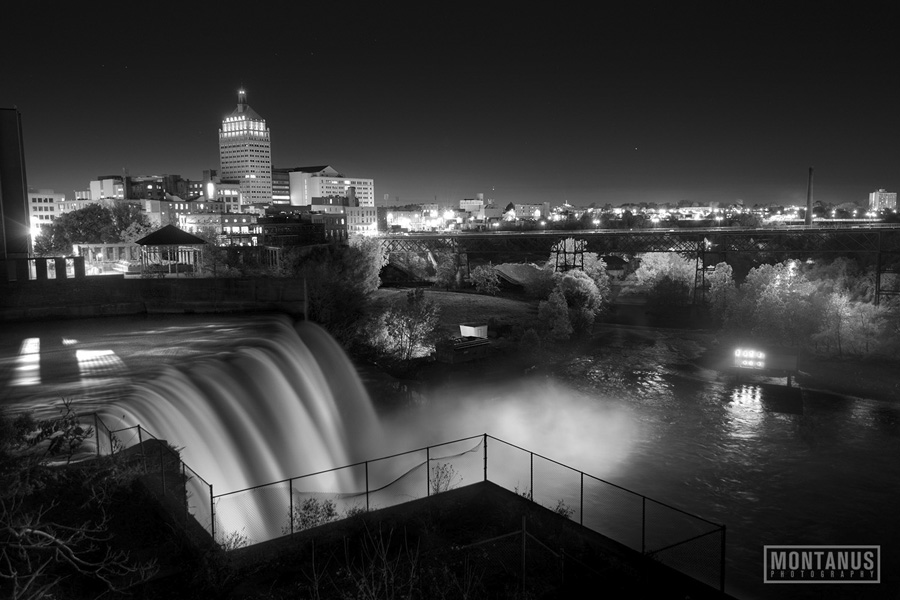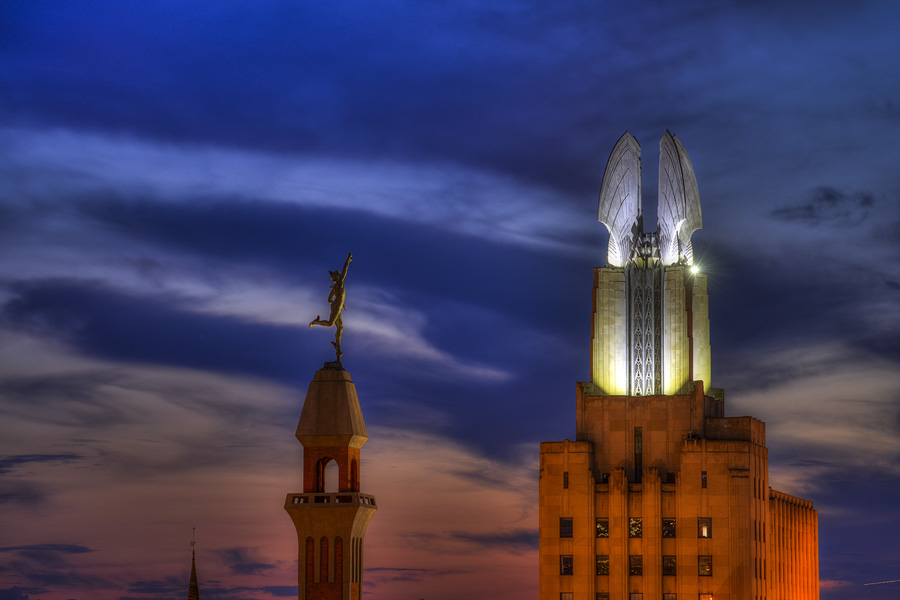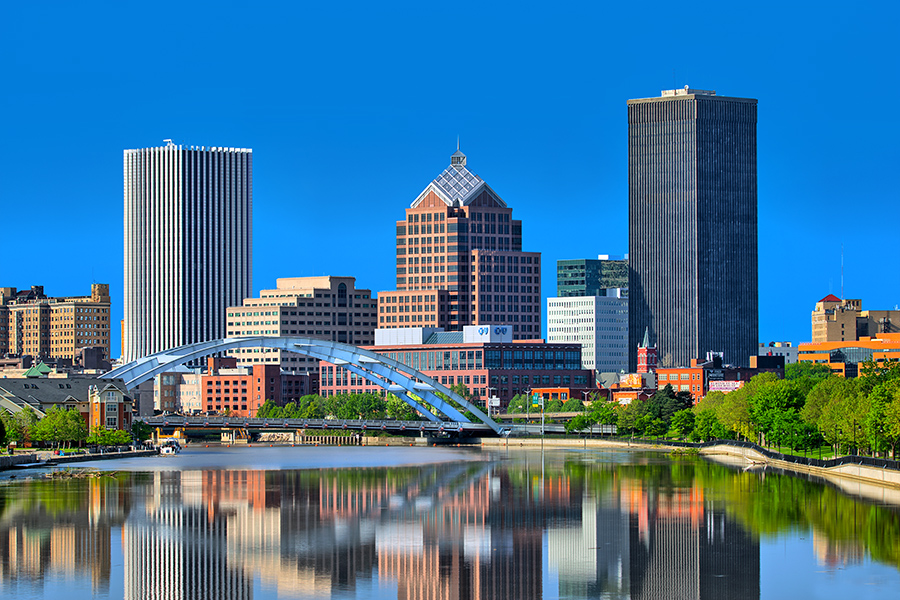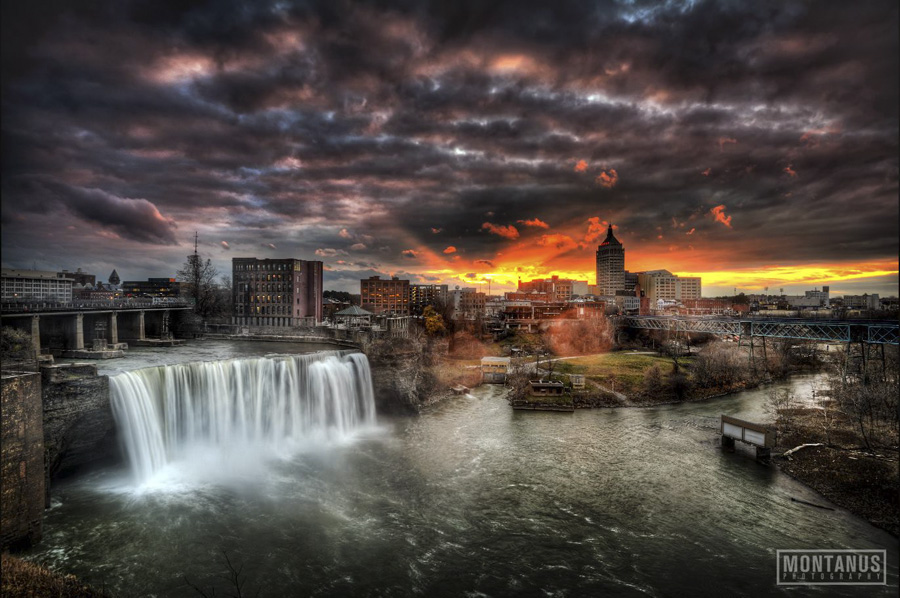 "Freddie Sue" Bridge in downtown Rochester, New York with machinery in foreground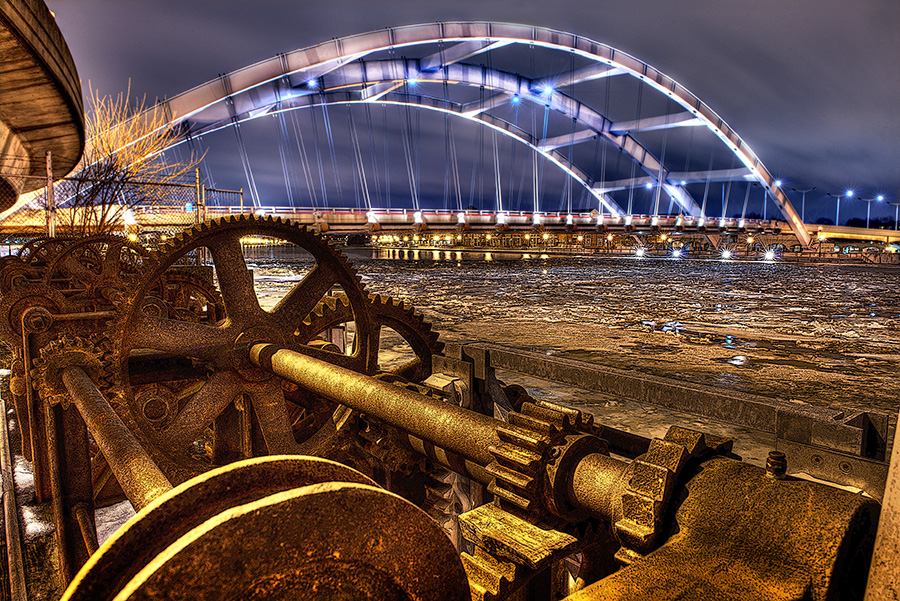 City of Rochester skyline view with reflections as viewed from roof of St. Mary's Hospital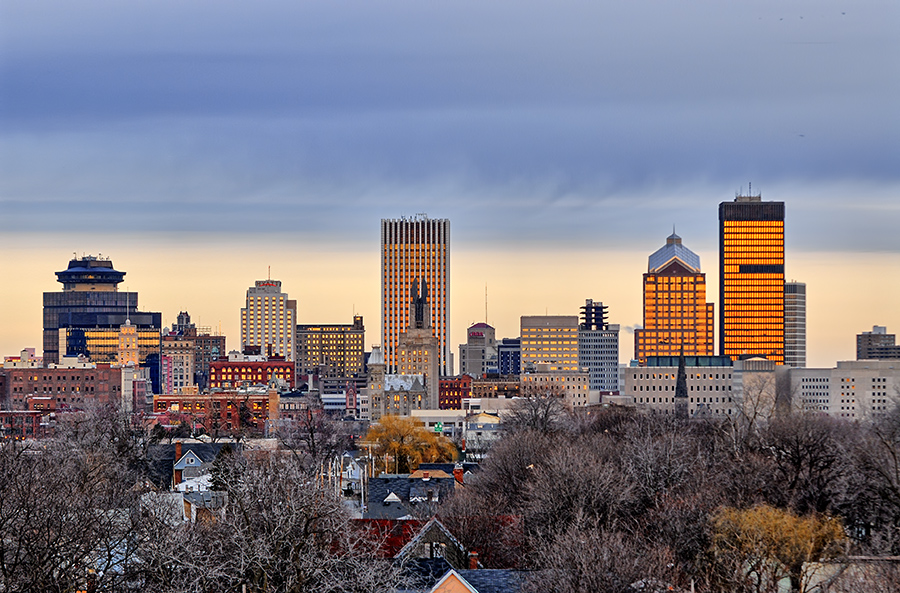 Looking down Platte Street in Rochester New York towards Frontier Field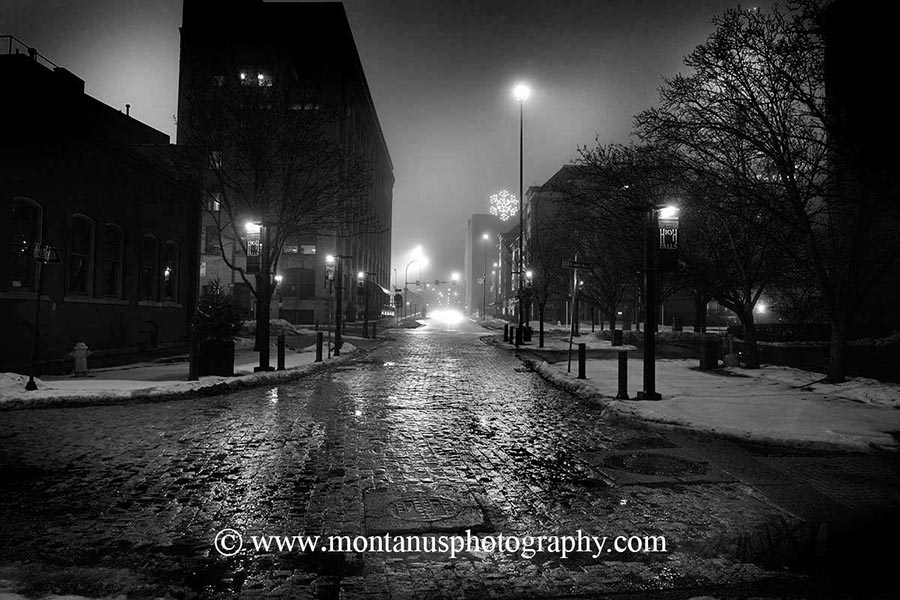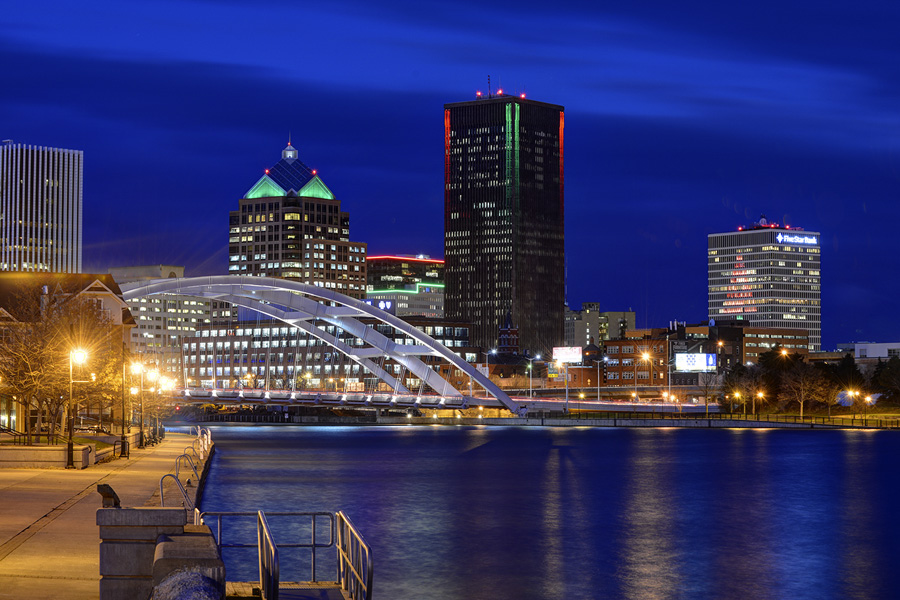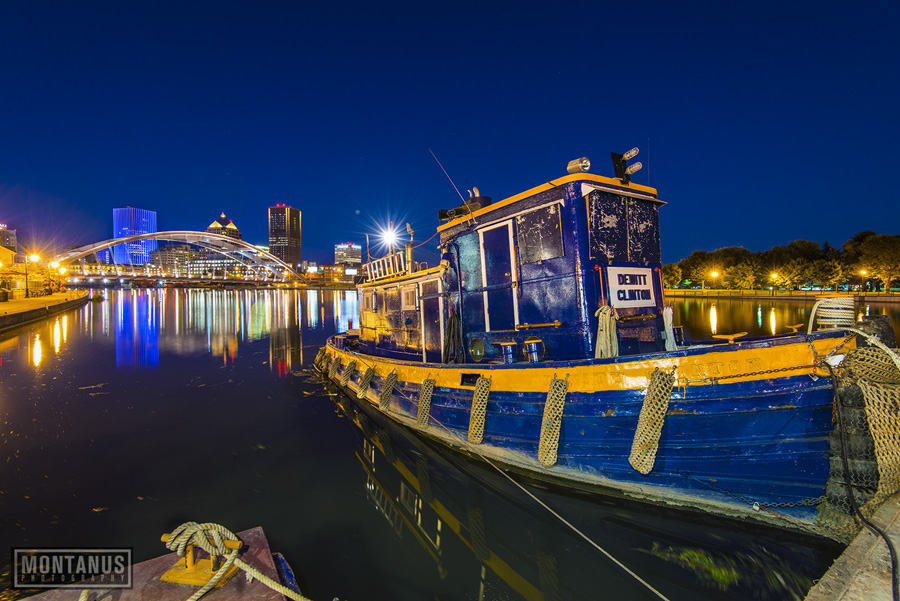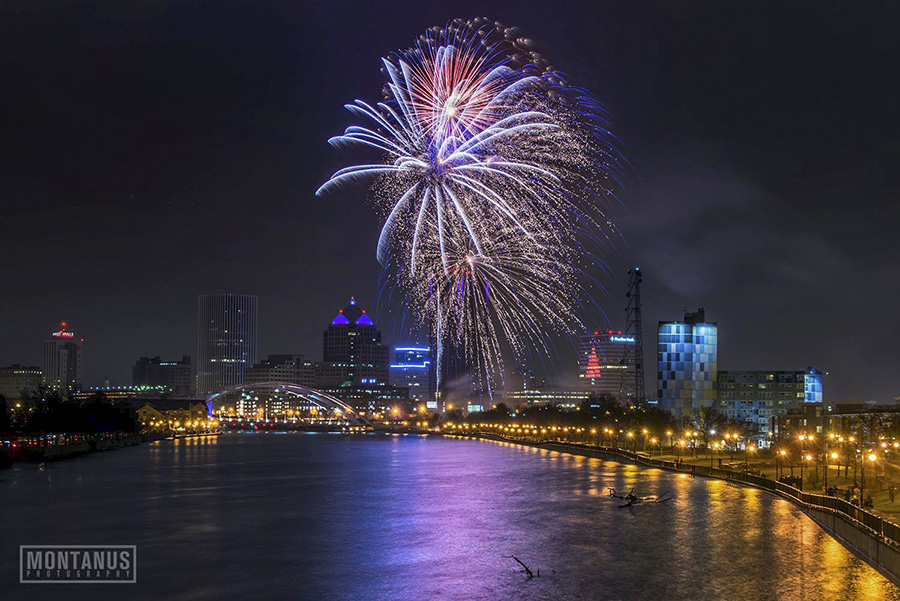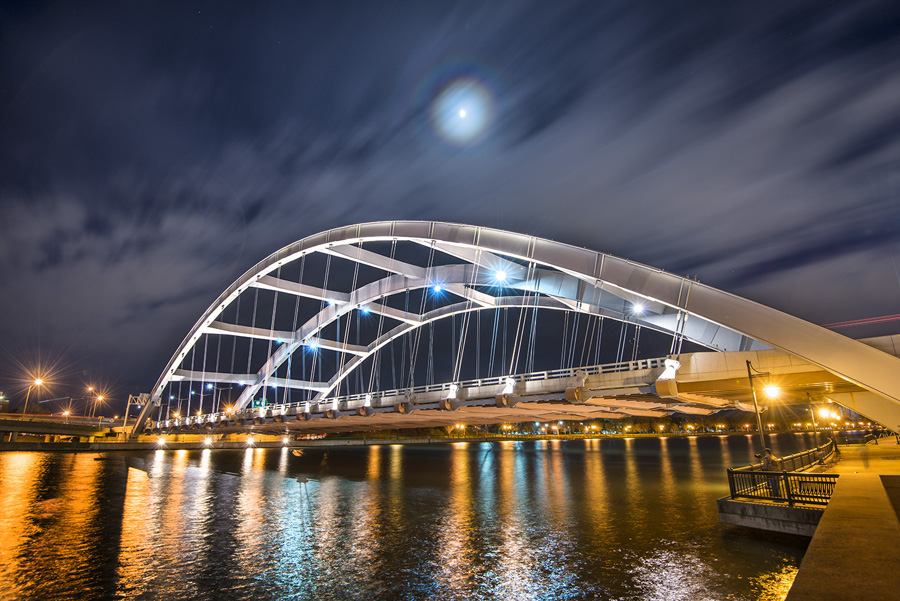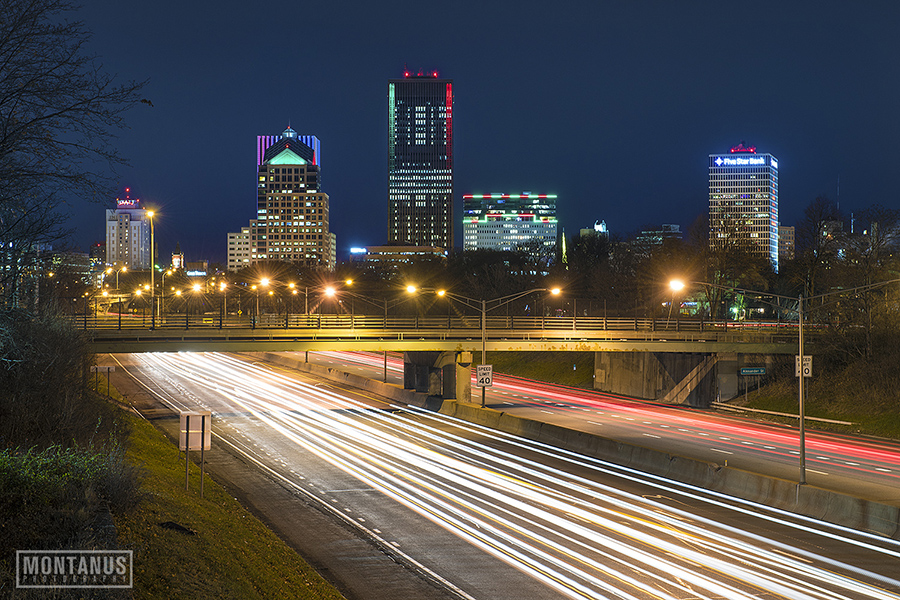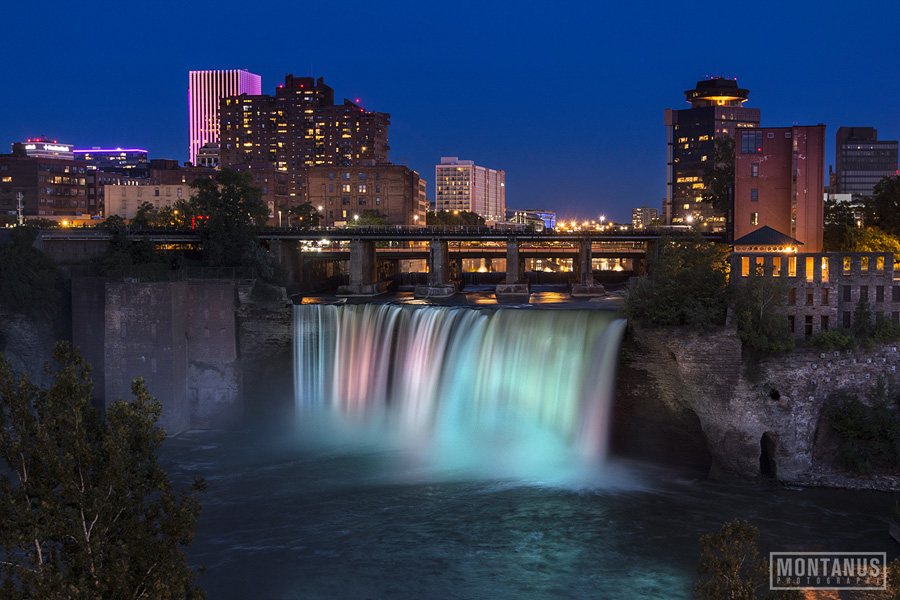 Rundel Library in downtown Rochester lit up with the colors of the French Flag.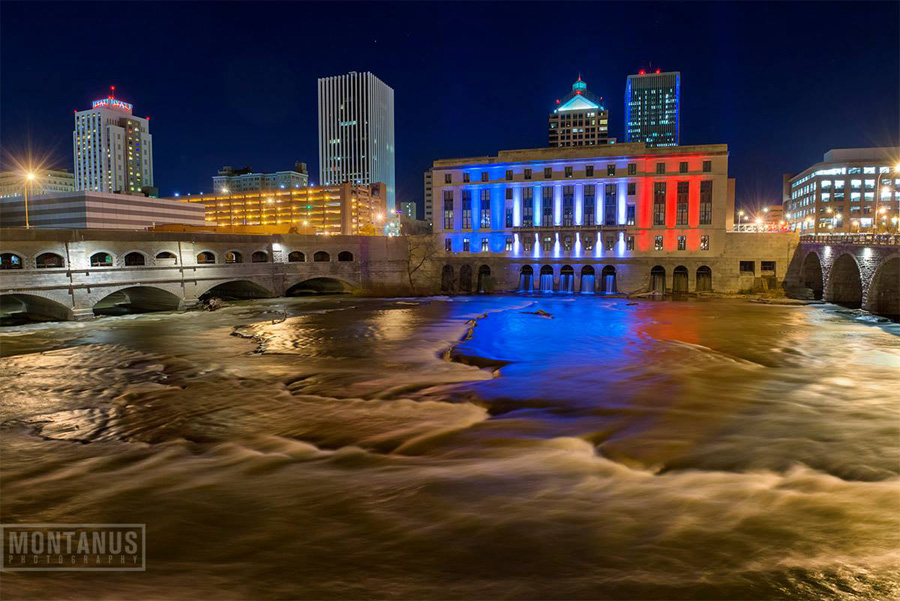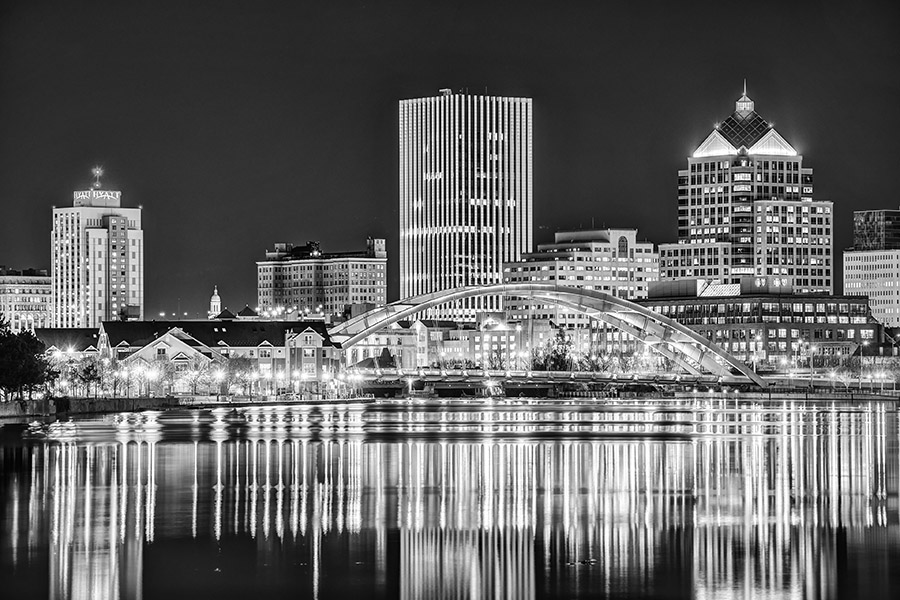 High Falls in Rochester, New York on a frigid March evening.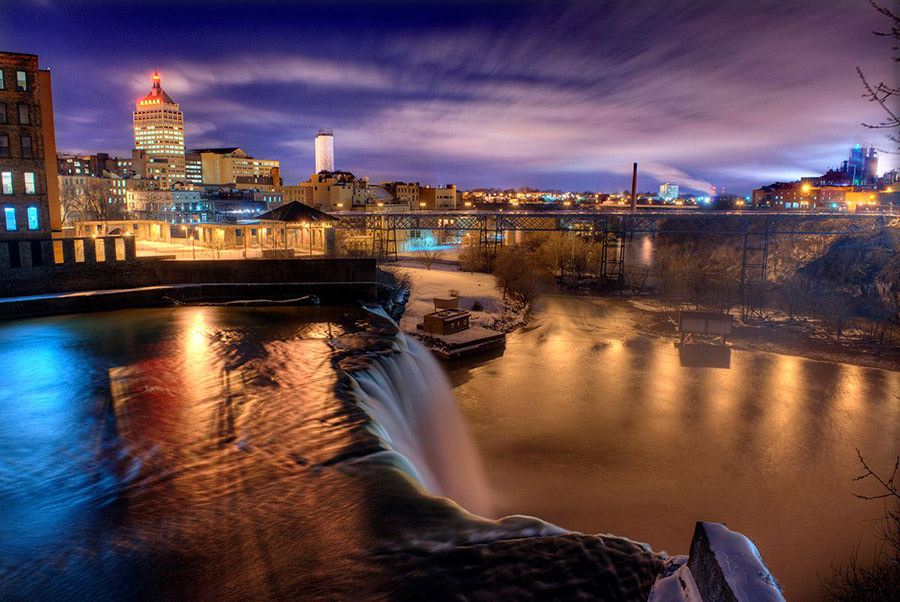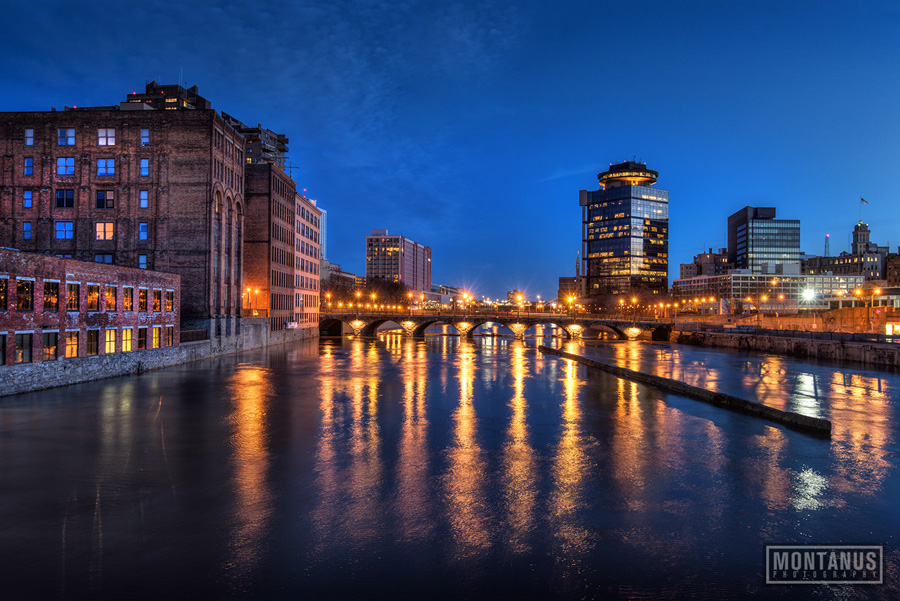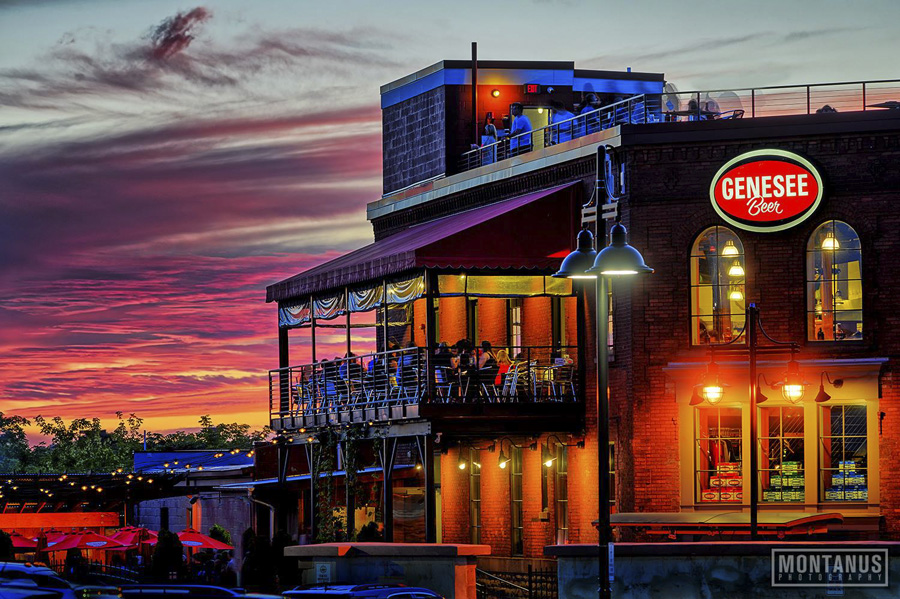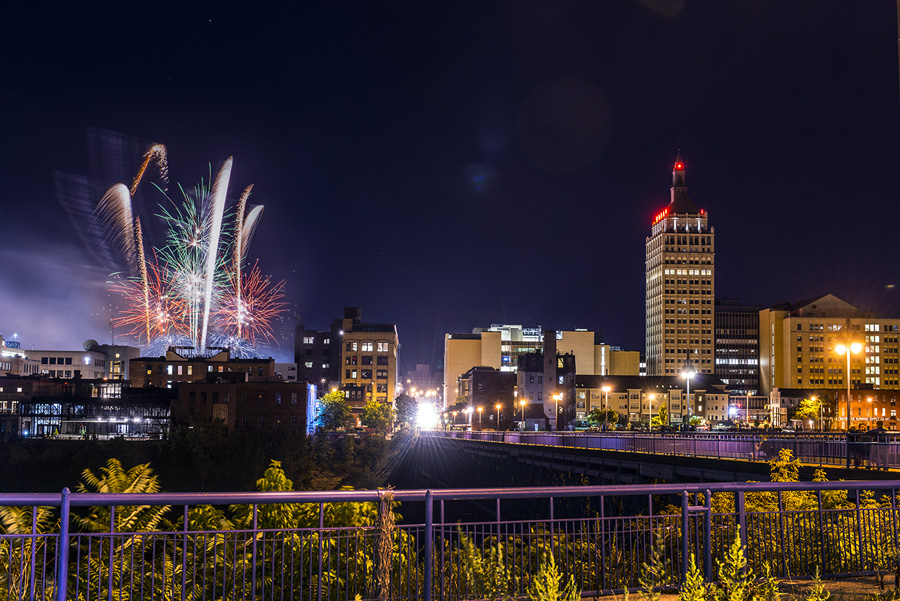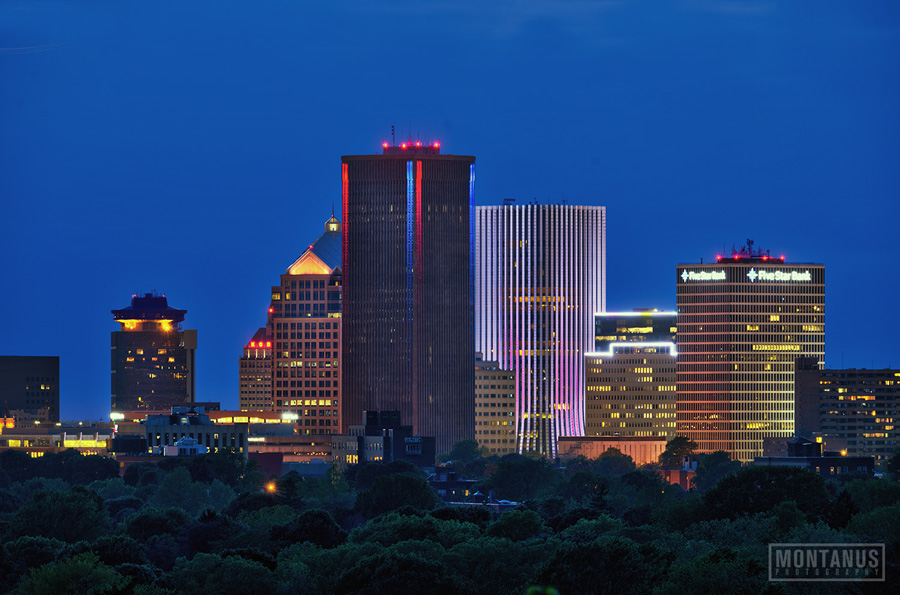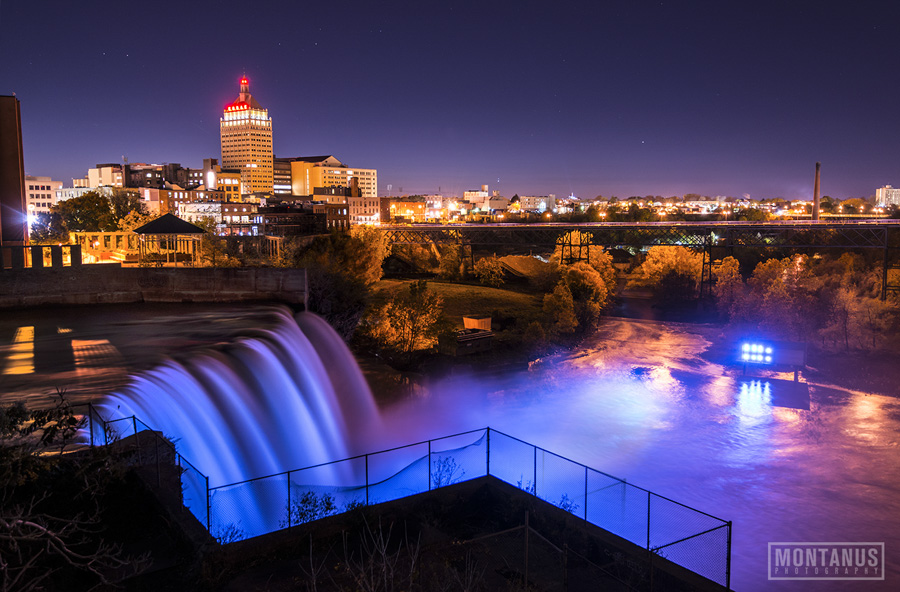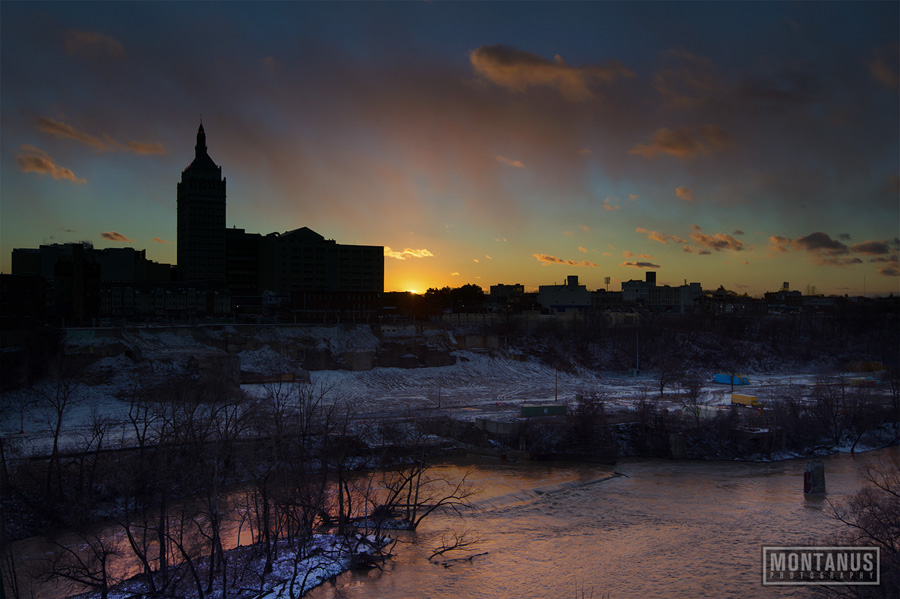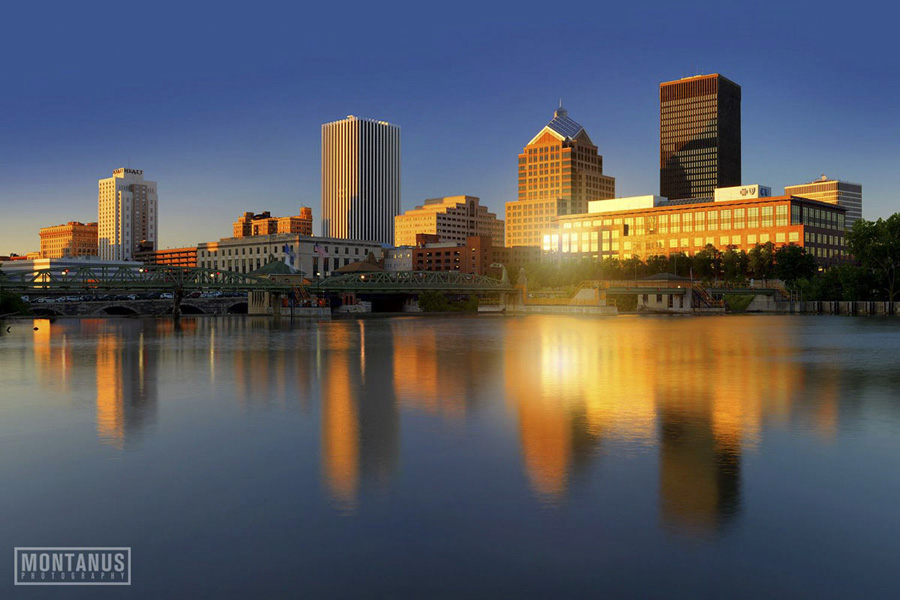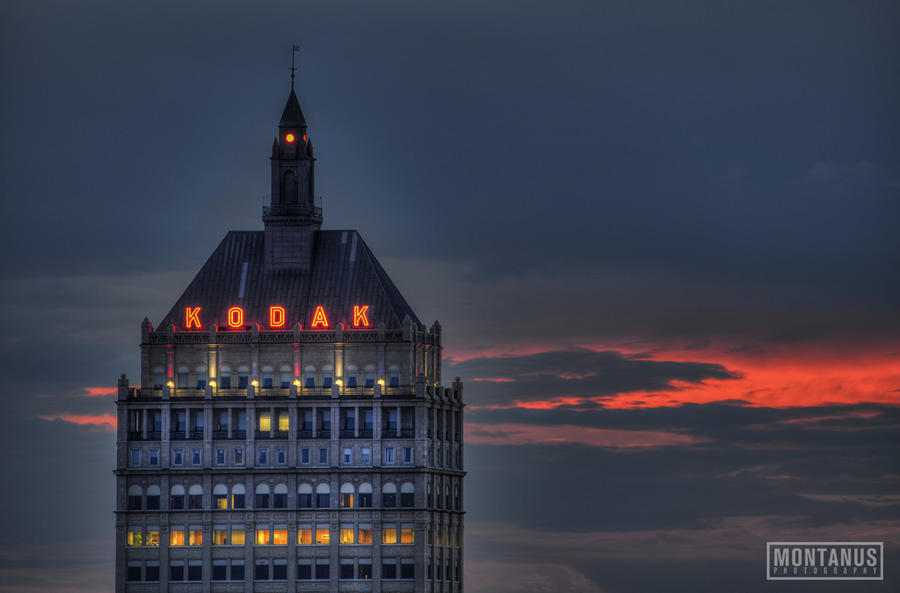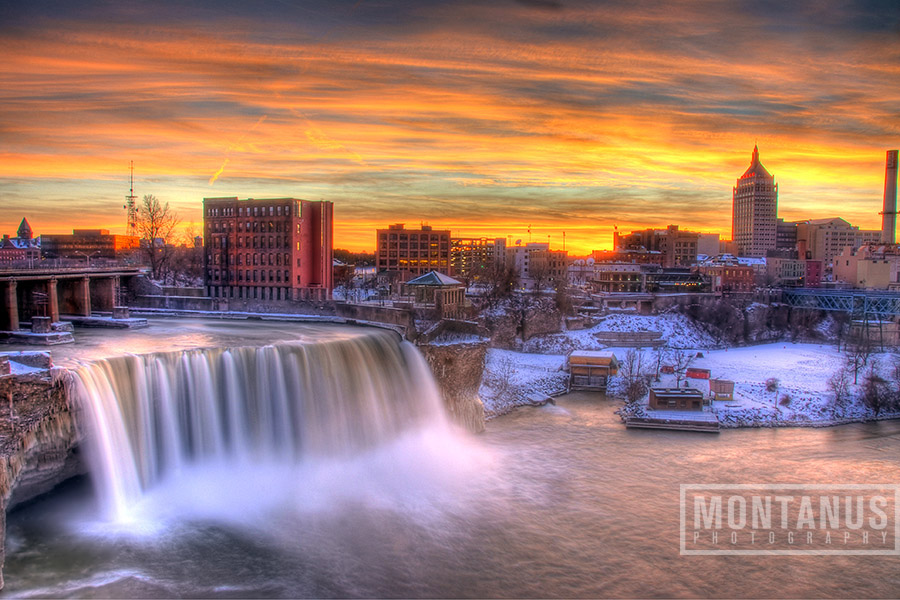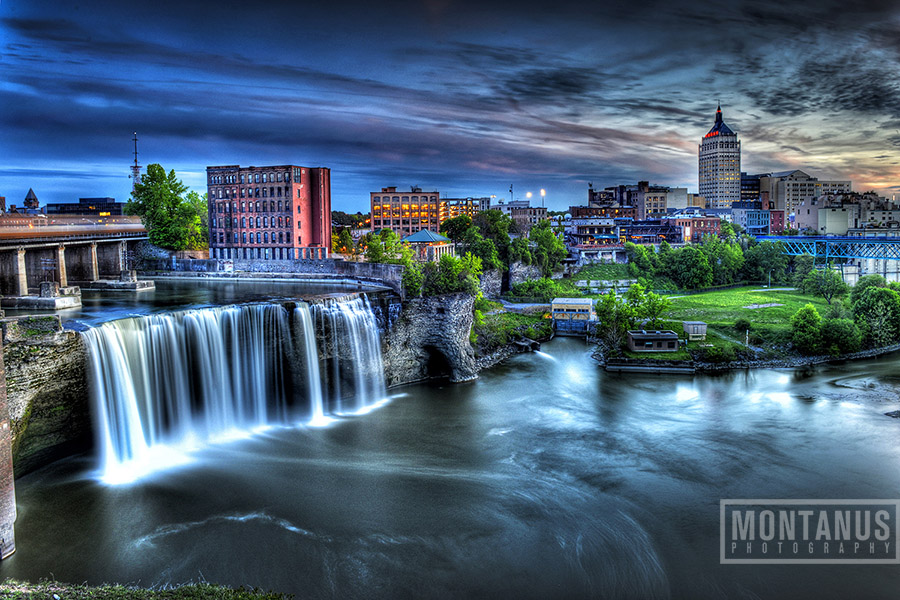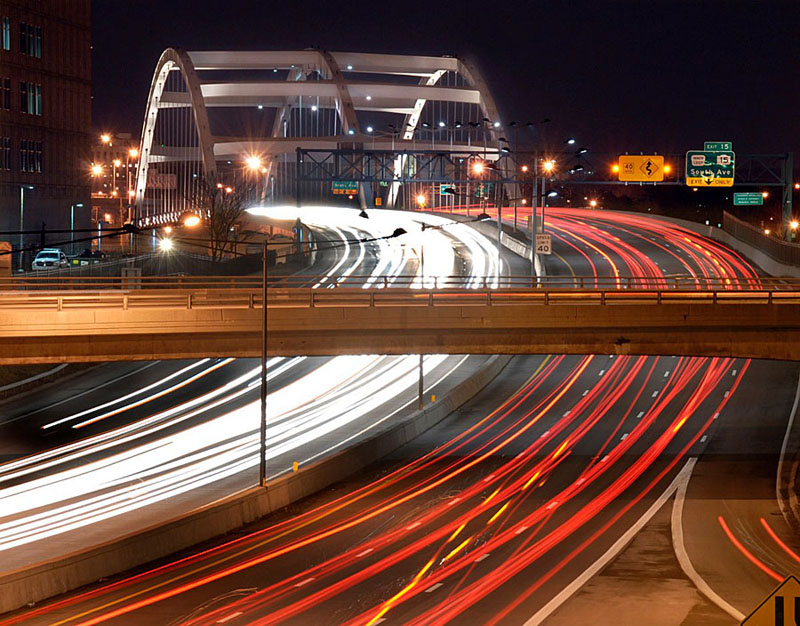 Pont De Rennes bridge in Rochester New York in the High Falls District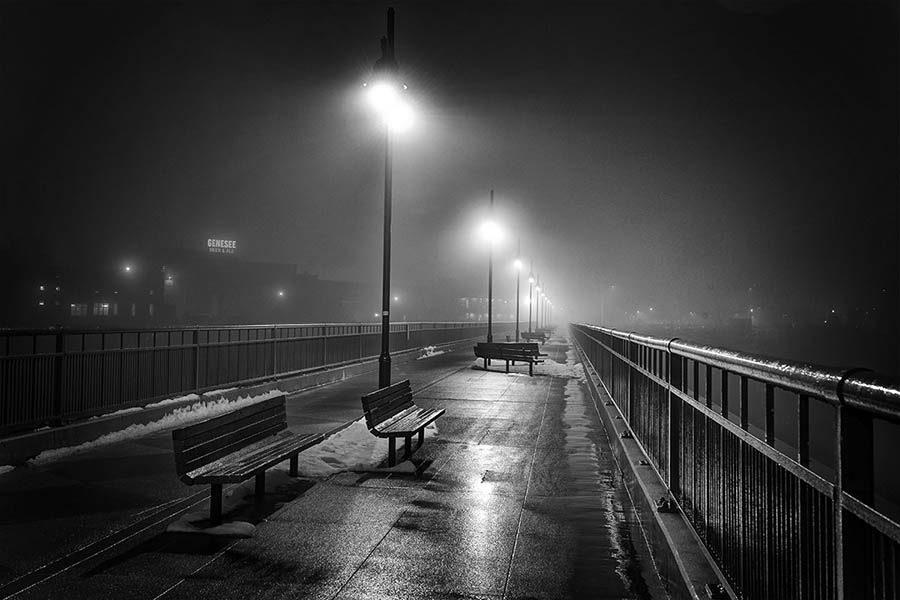 Downtown Rochester New York under the light of the super moon of 2014, as viewed from the Water Street Bridge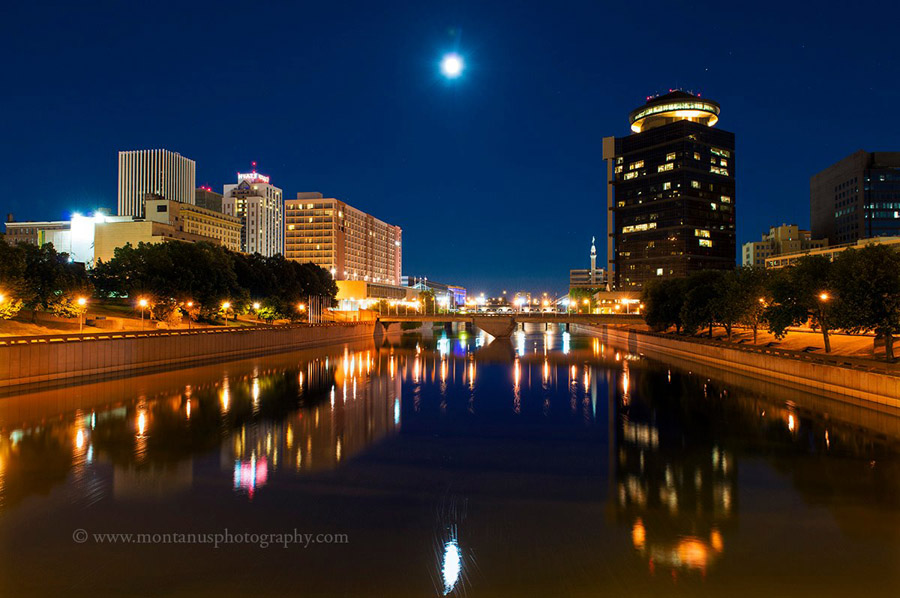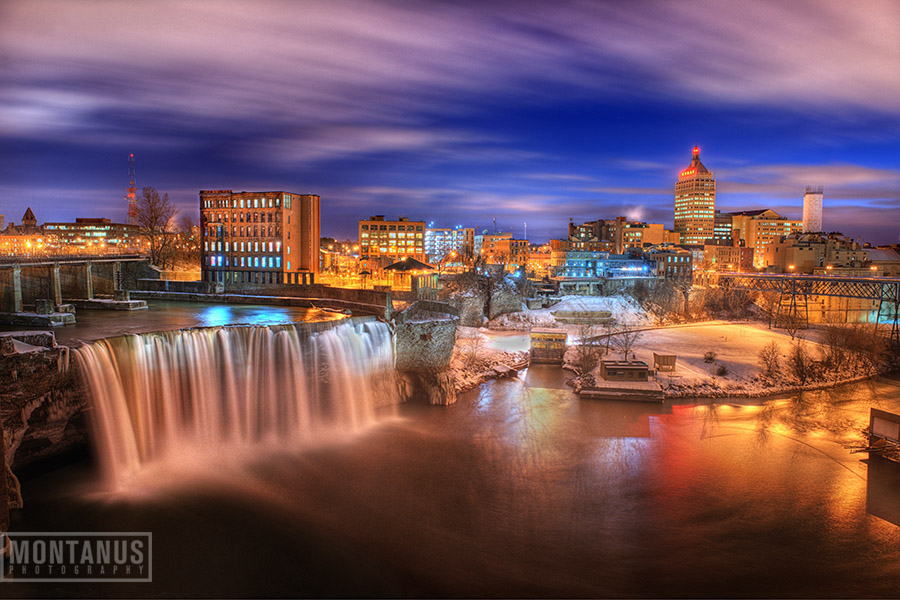 View of the Eastman Theatre and looking down East Main Street in Rochester New York from atop the Sibley Building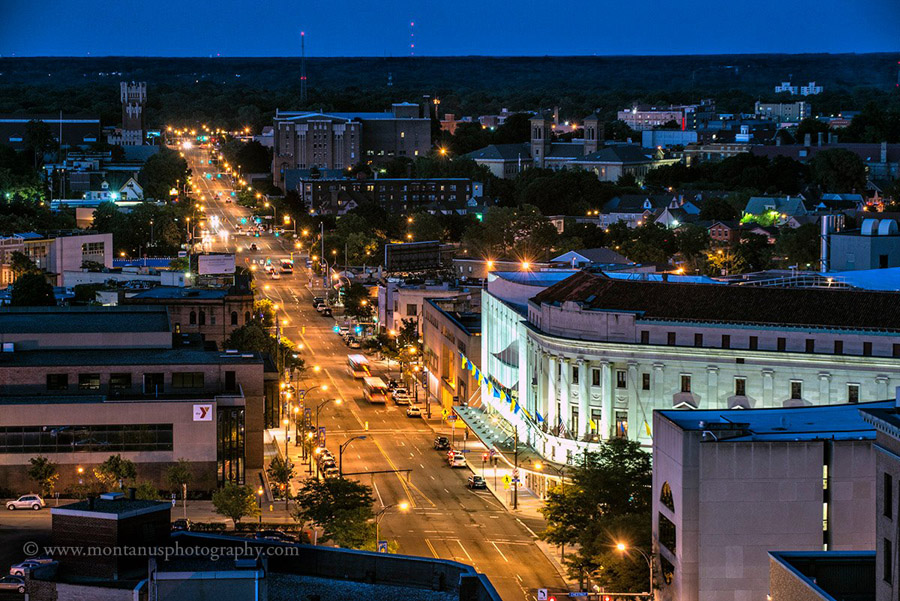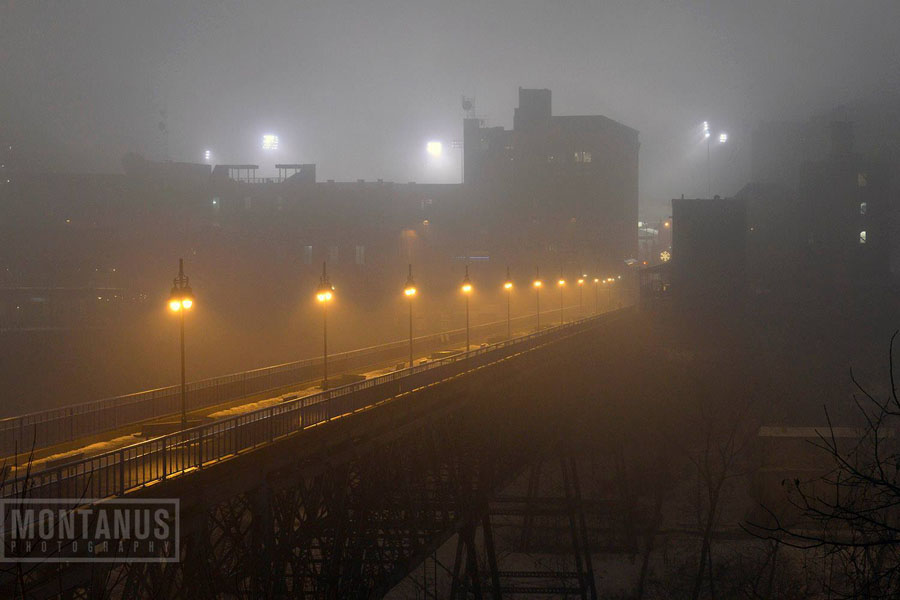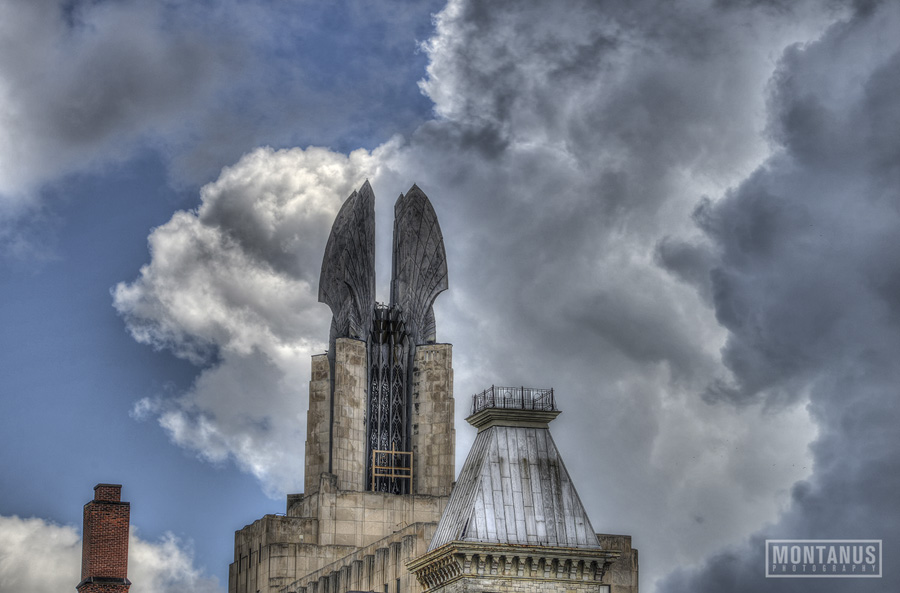 View of Mercury statue and Rochester Convention Center with the Genesee River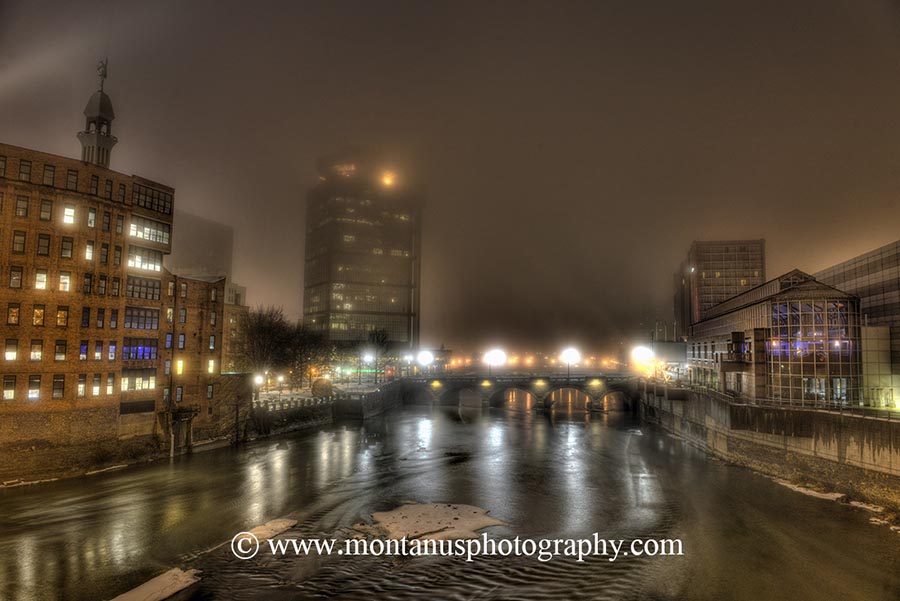 Frozen Genesee River in downtown Rochester, New York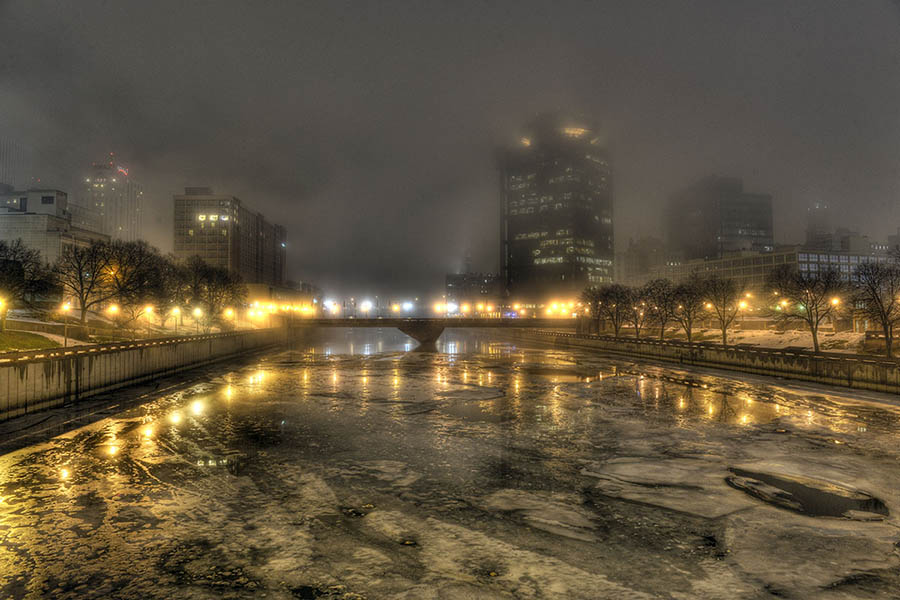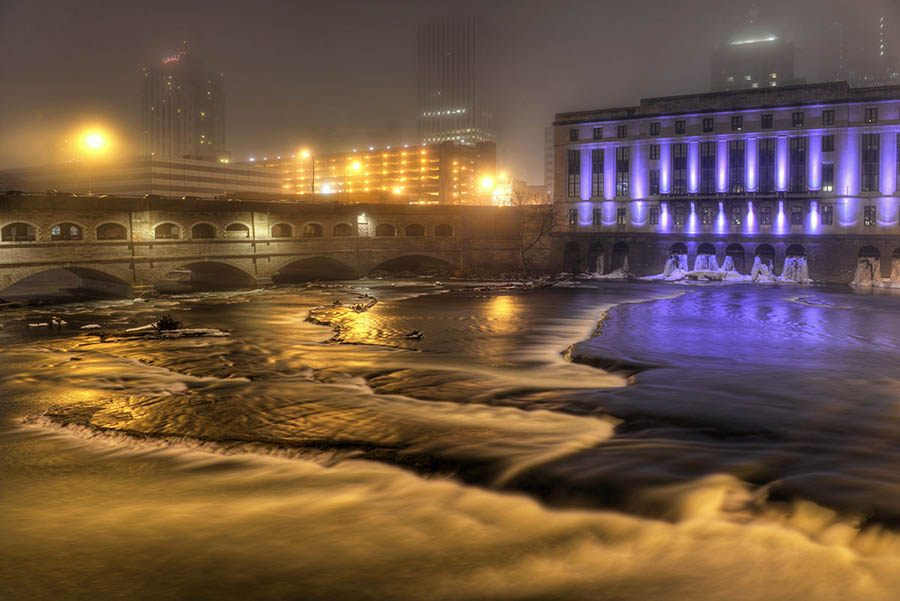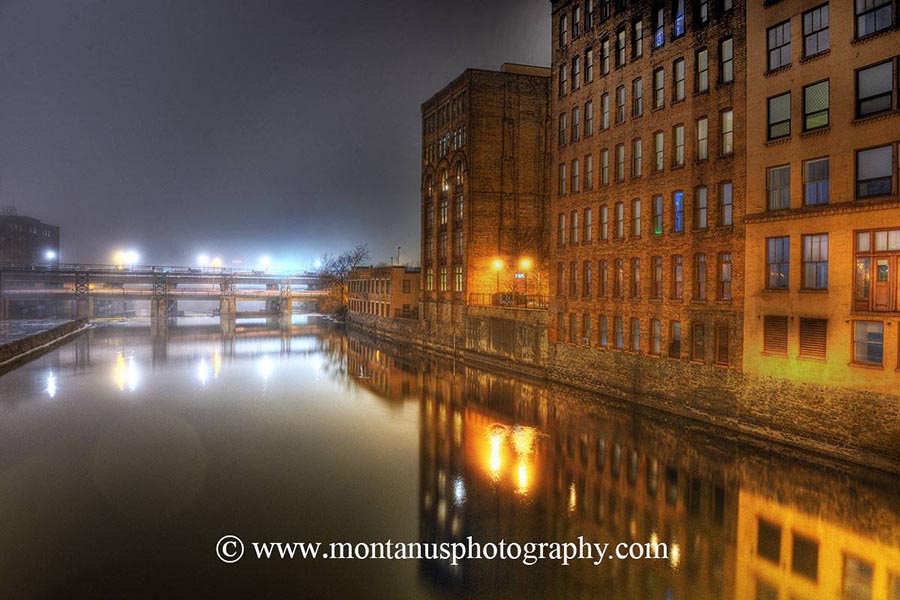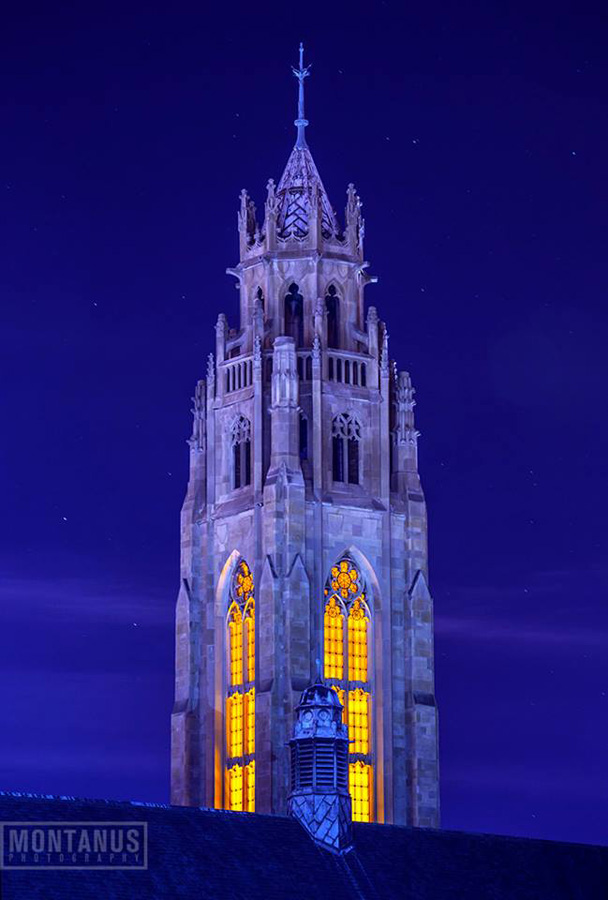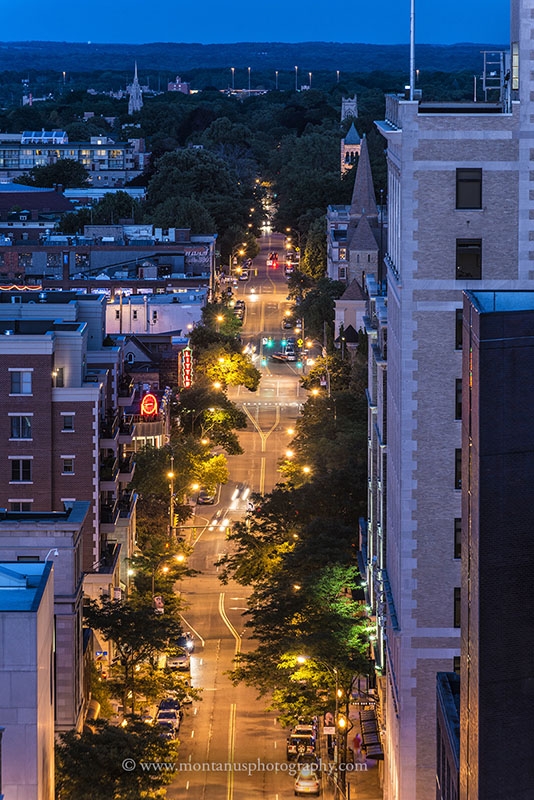 Cobbs Hill Park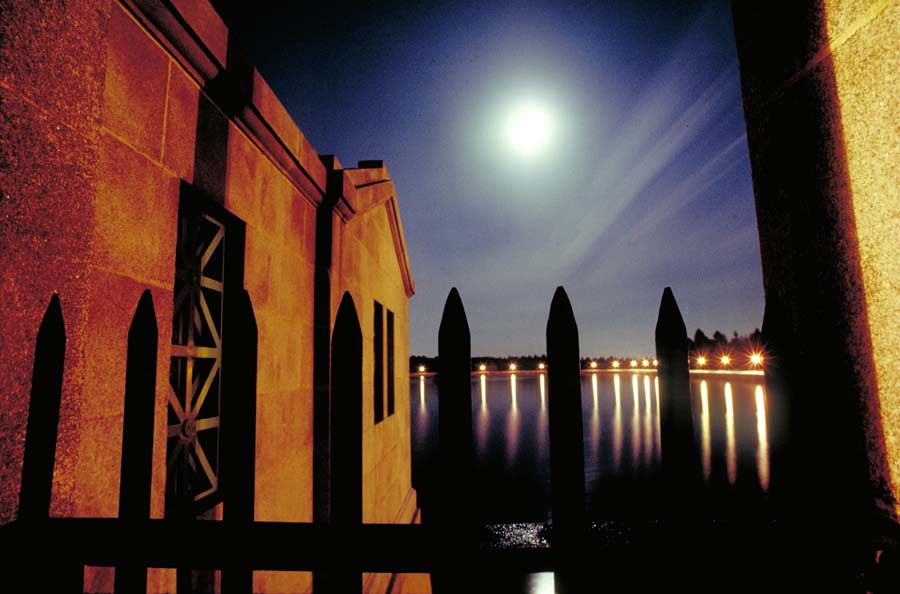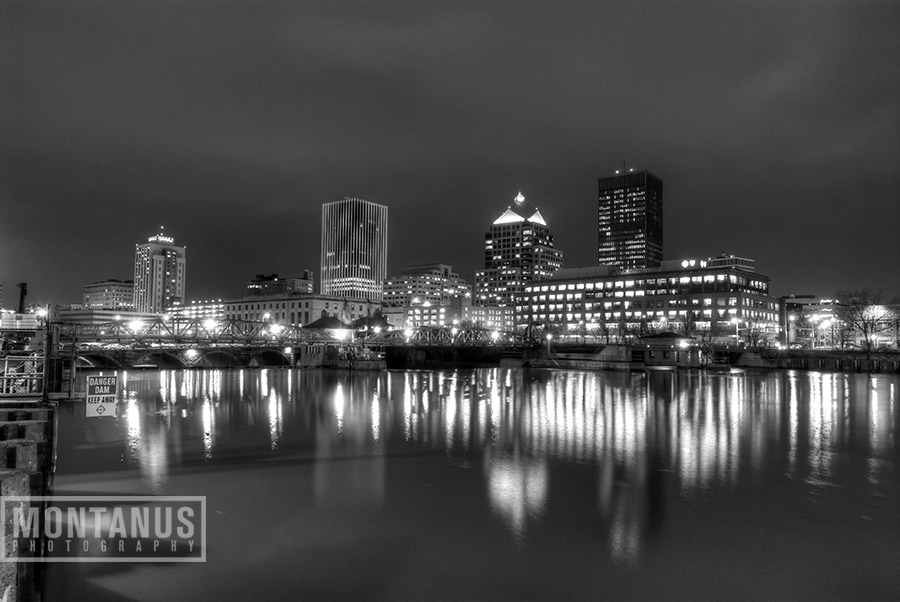 Mercury Statue in sunset in Rochester, New York - #B-100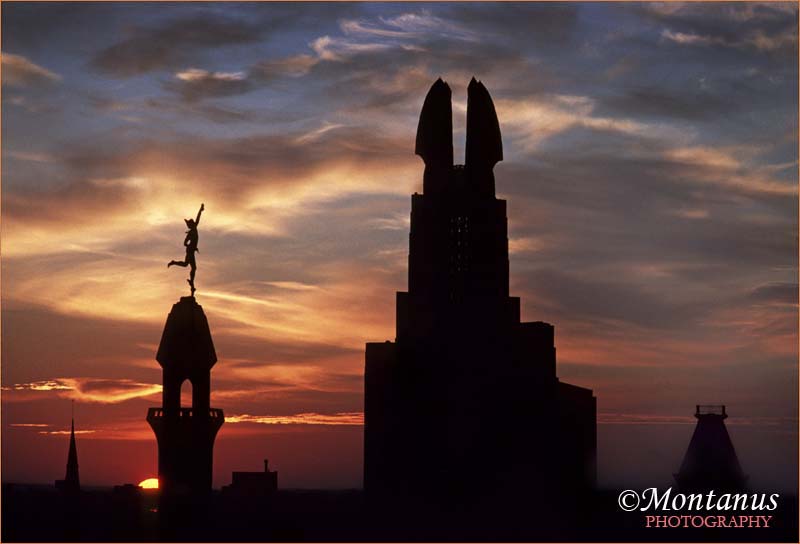 Rush Hour Traffic on 490 with Rochester City Skyline - #B-101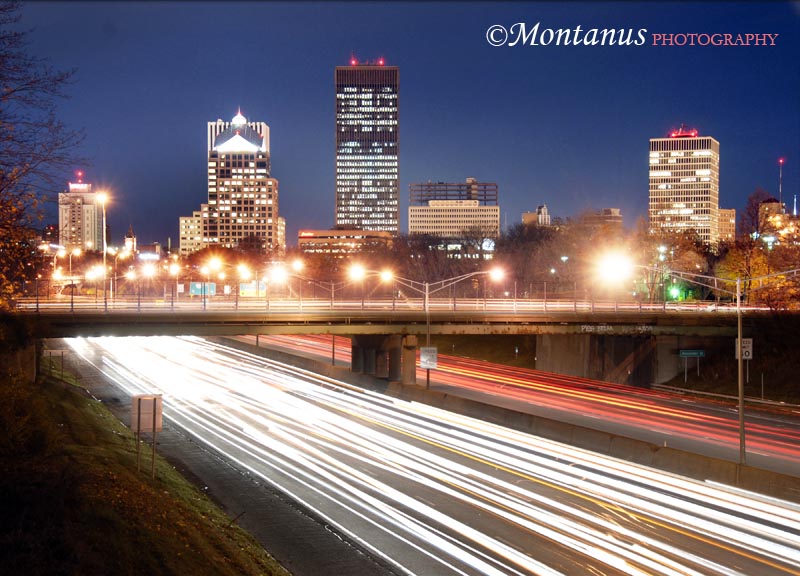 High Falls in Rochester, New York with Kodak office in background - #B-102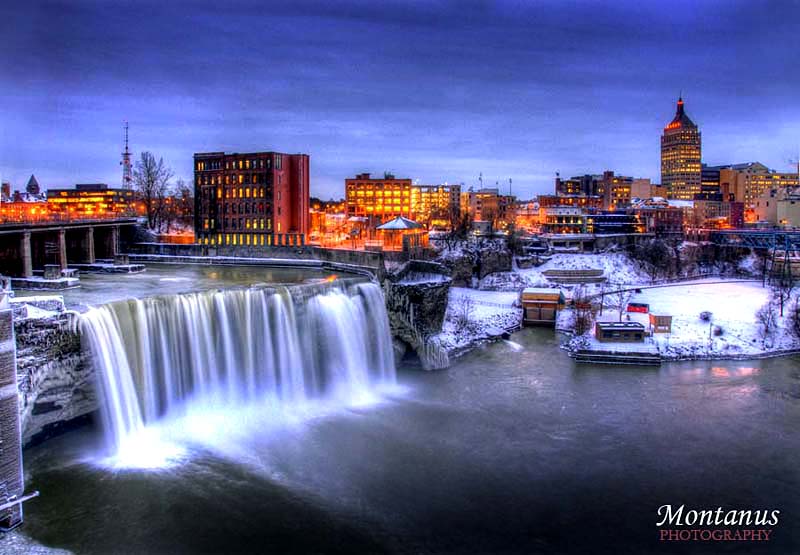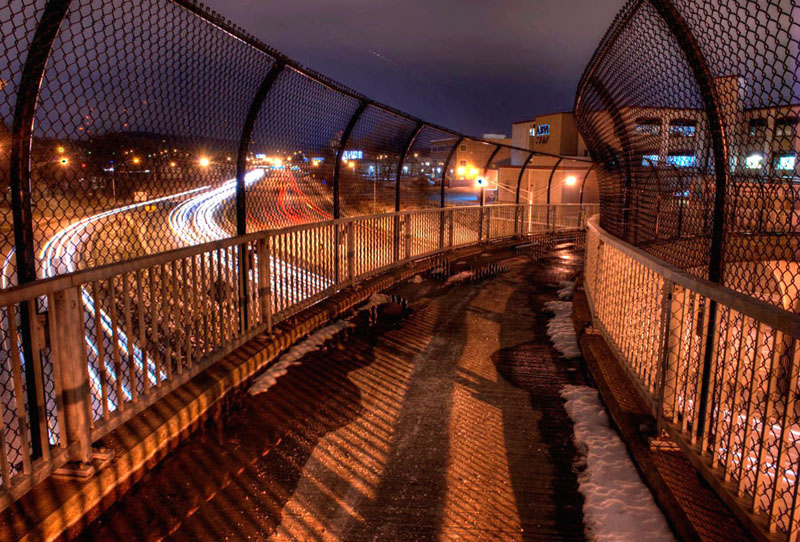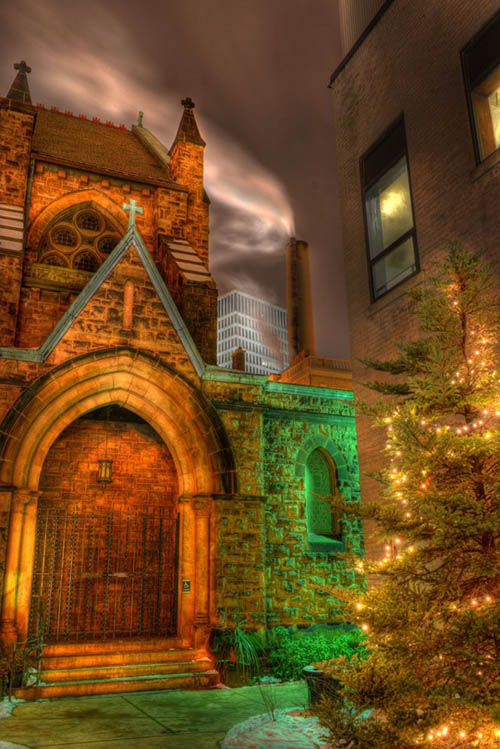 Downtown Rochester, New York and the Genesee River as viewed from the Water Street Bridge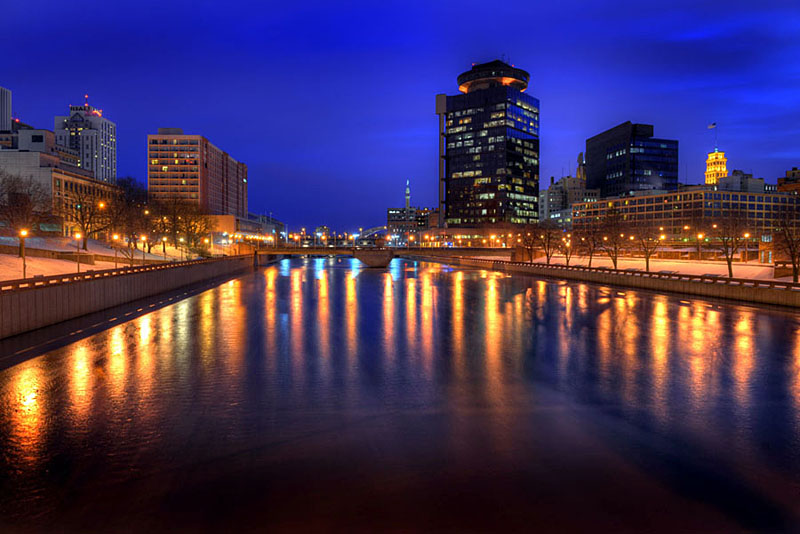 Rochester City Skyline with winter Lake effect clouds, taken near Ford Street Bridge - #B-103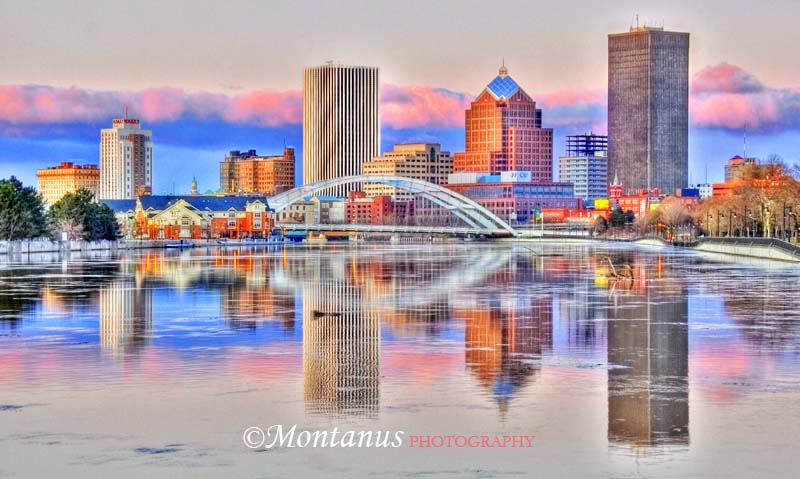 Broad Street Bridge and Rochester Public Library with Rochester Skyline at dusk - #B-105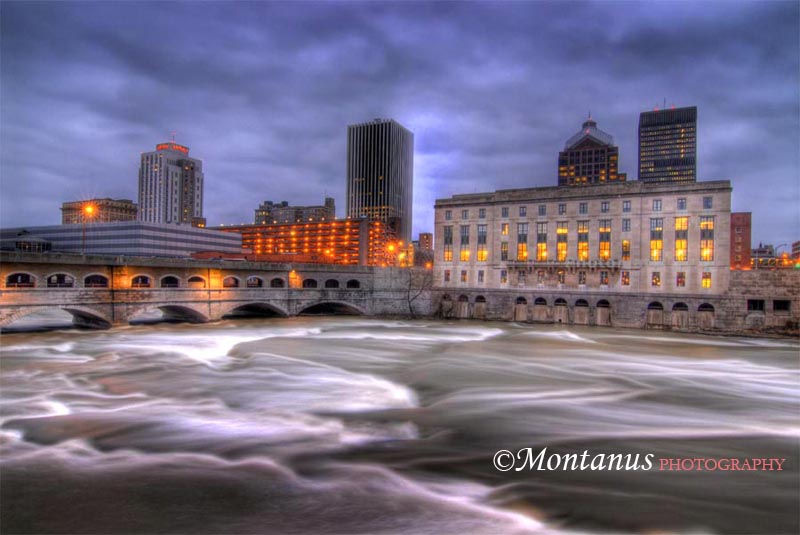 Rochester New York Skyline with Genesee River and Convention Center - #B-106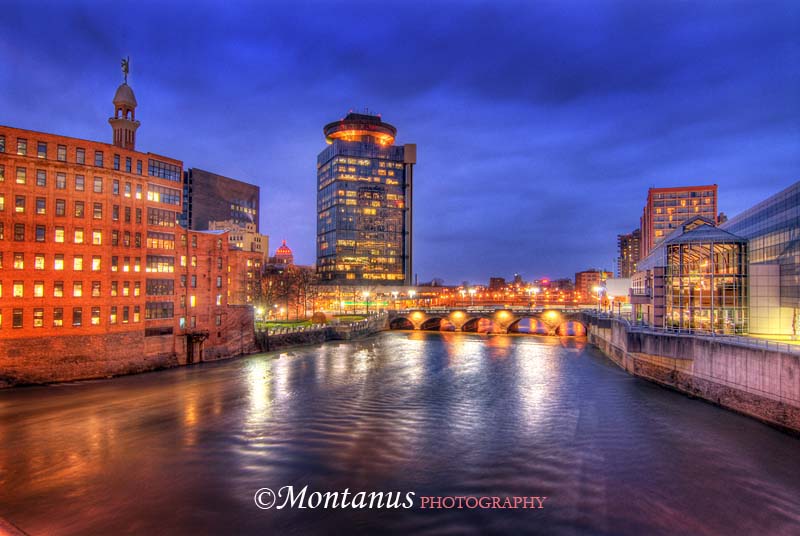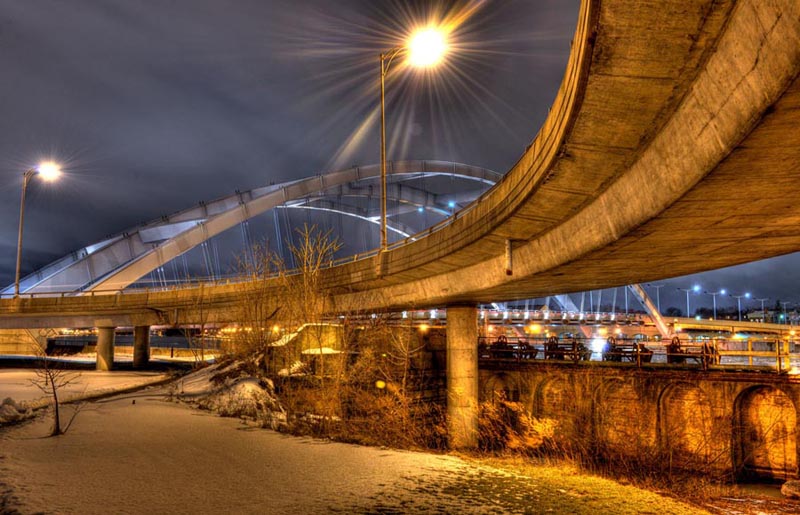 Cobbs Hill Light Pole - #B-109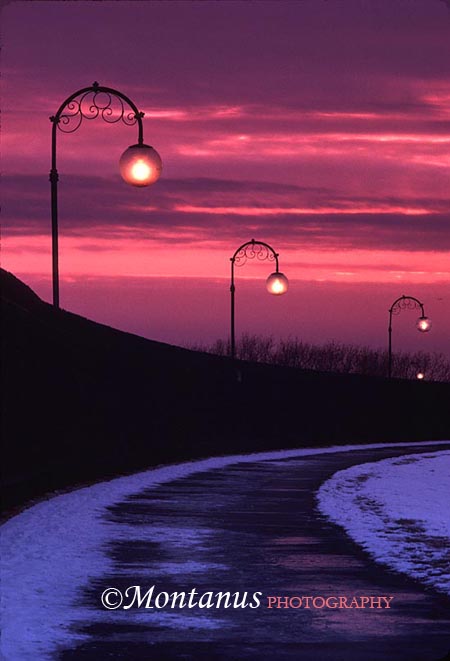 Rotary Clock - #B-110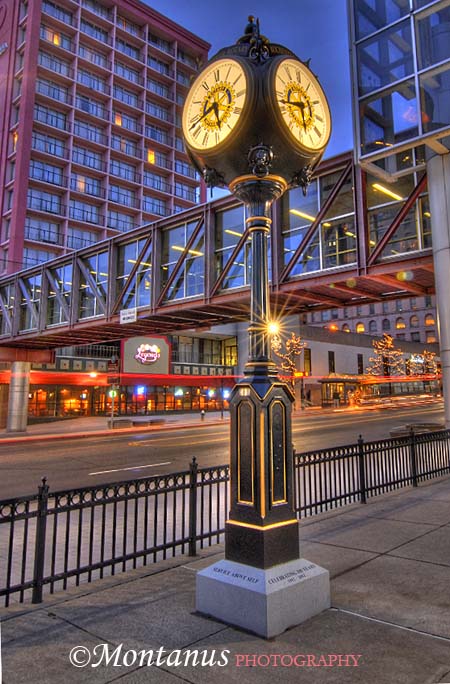 #B-111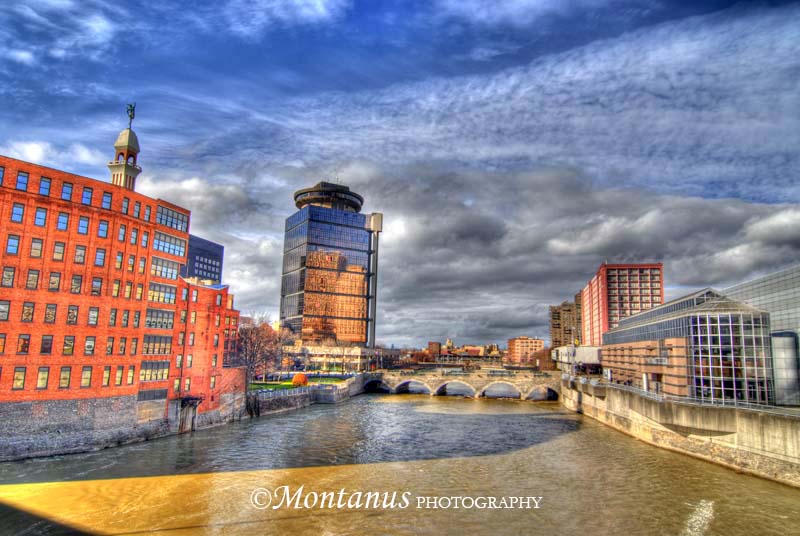 #B-116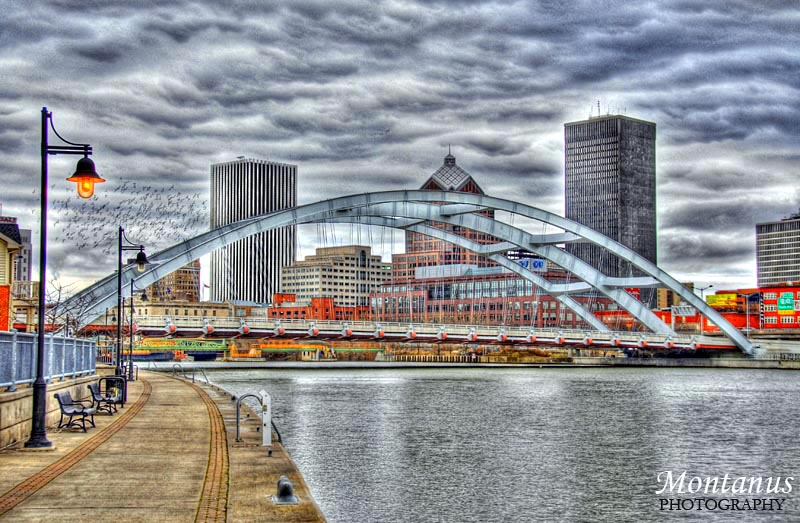 #B-119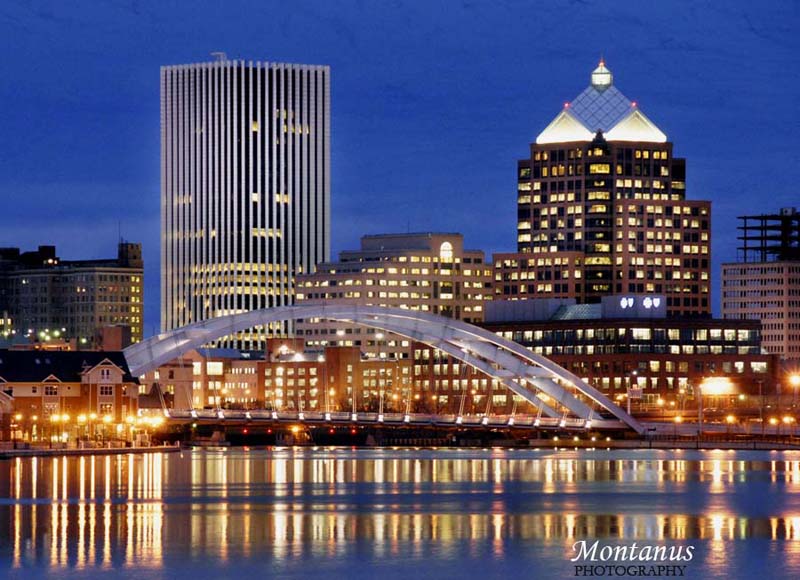 #B-121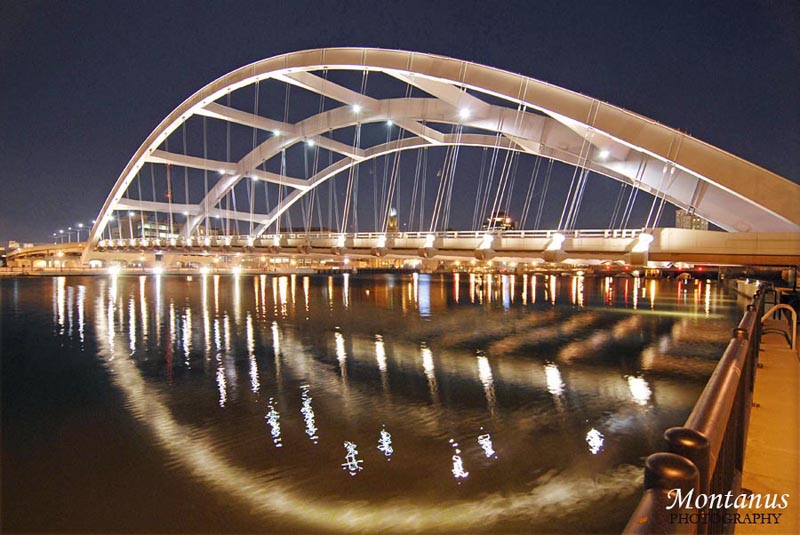 #B-123