Cars
Photos by James Montanus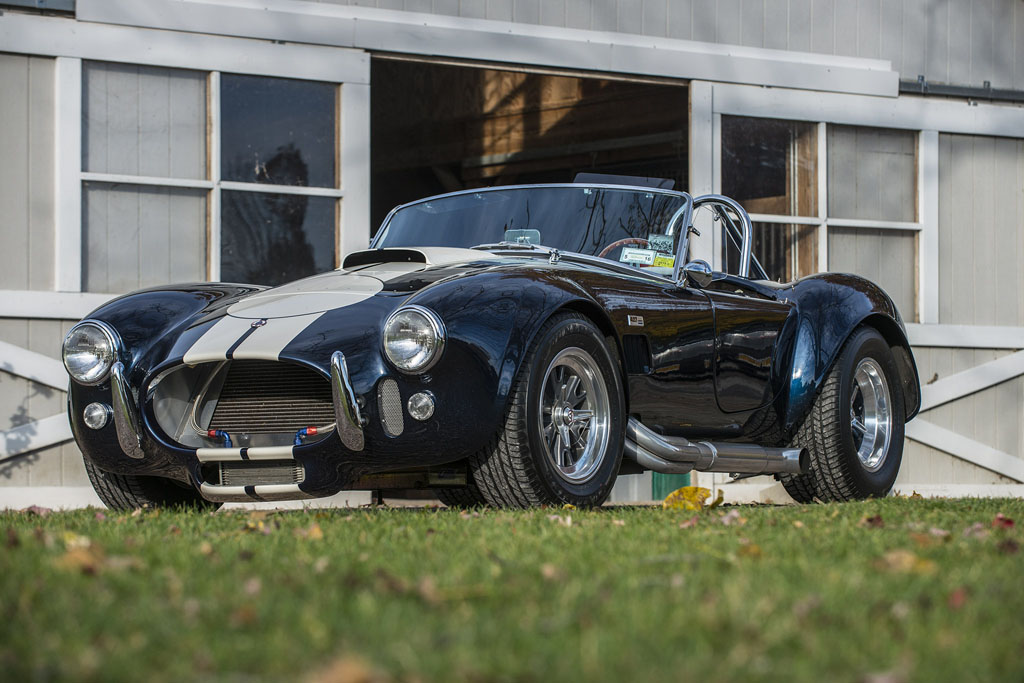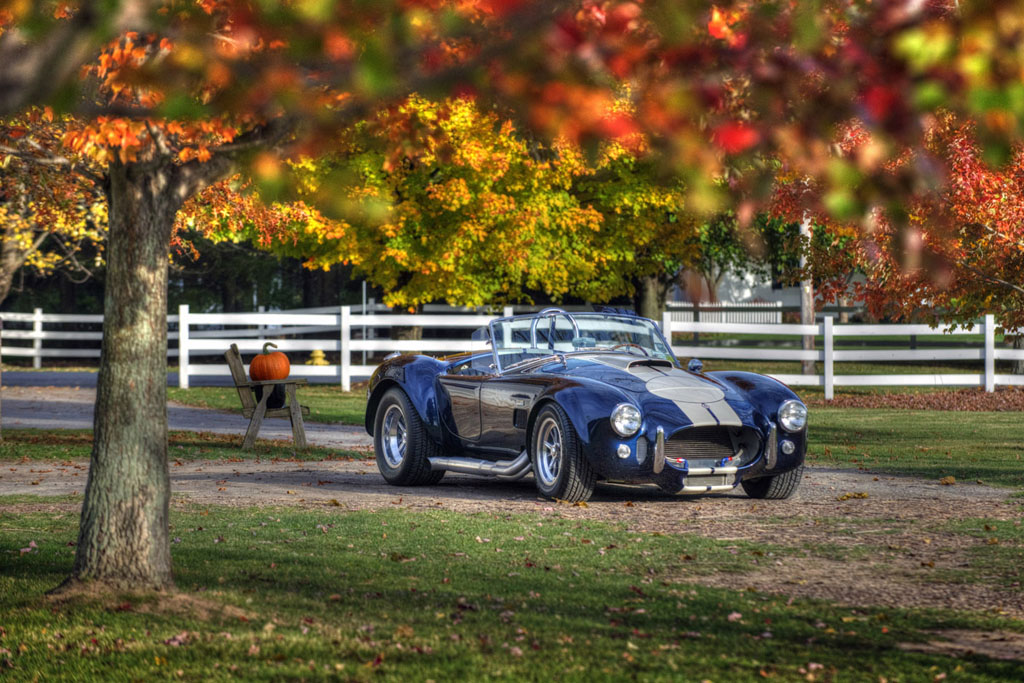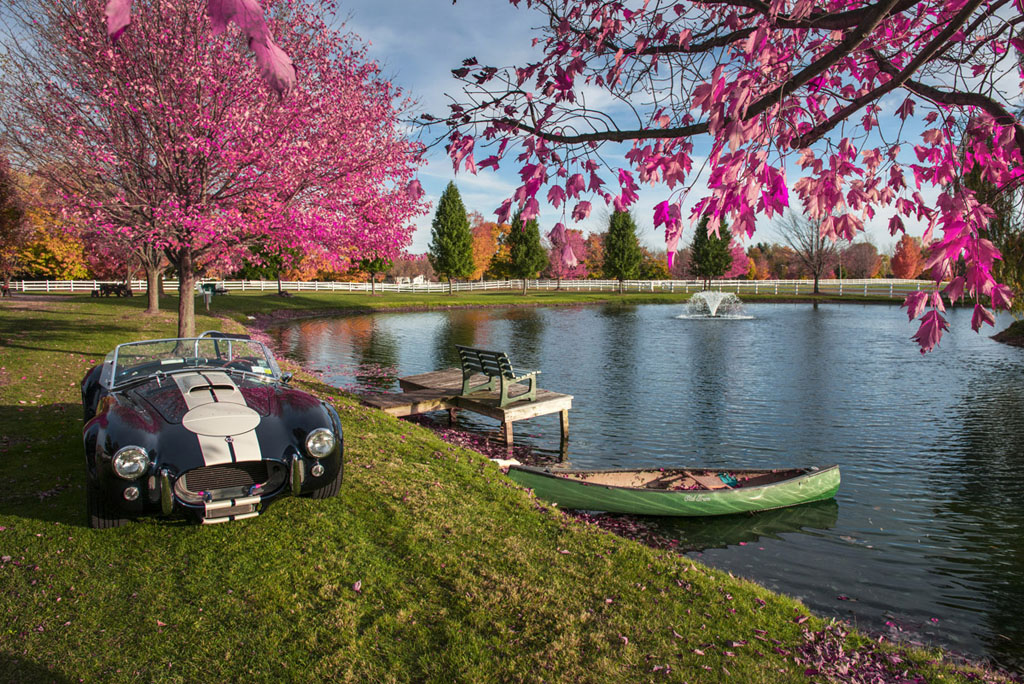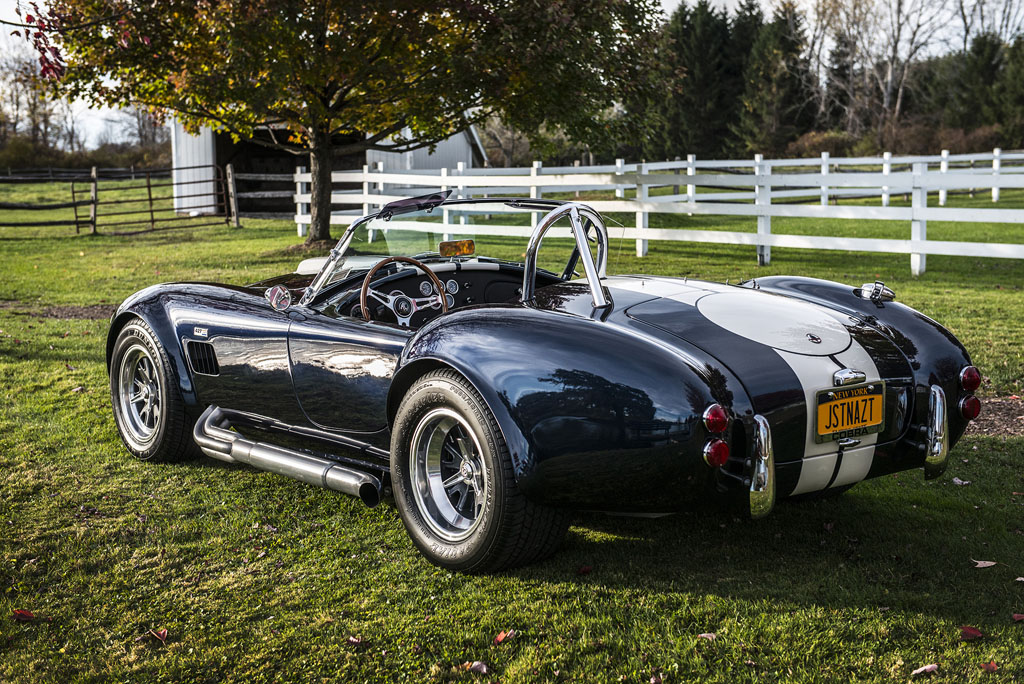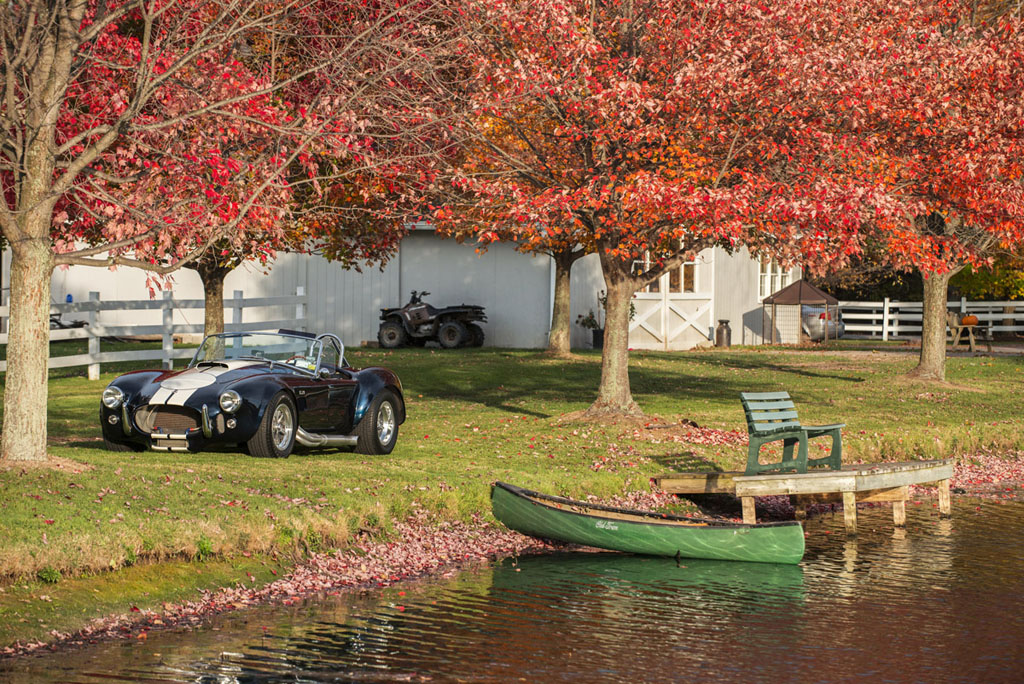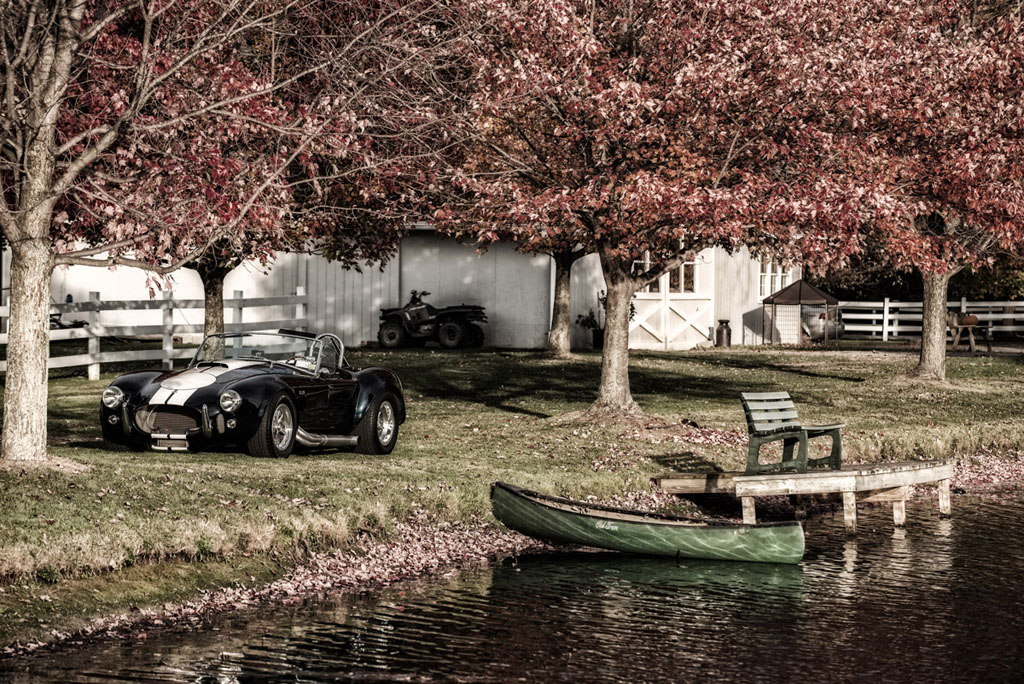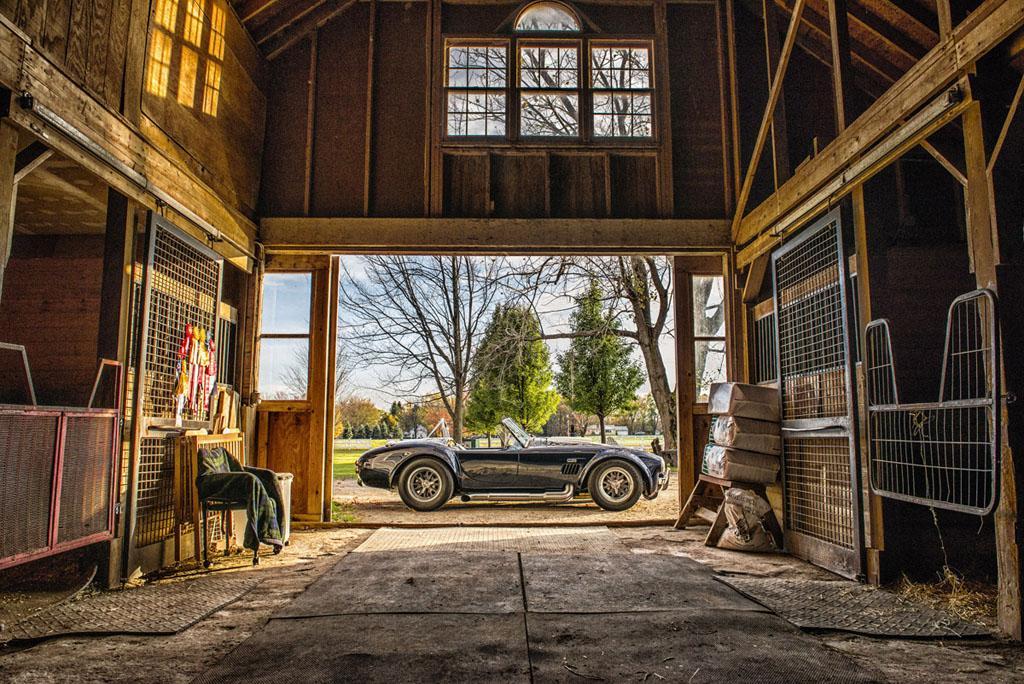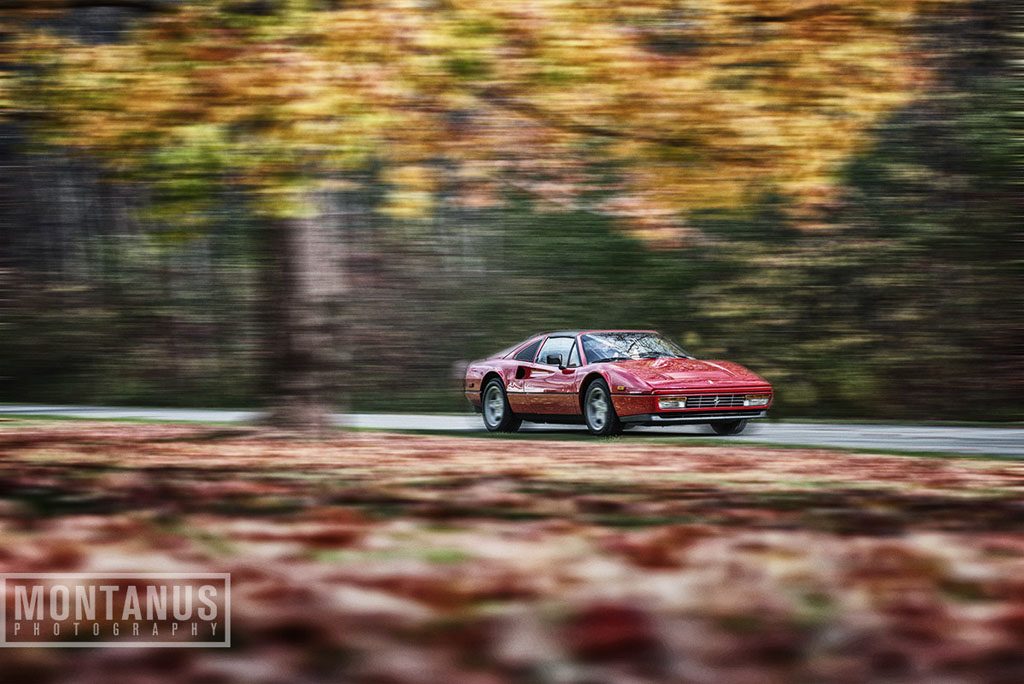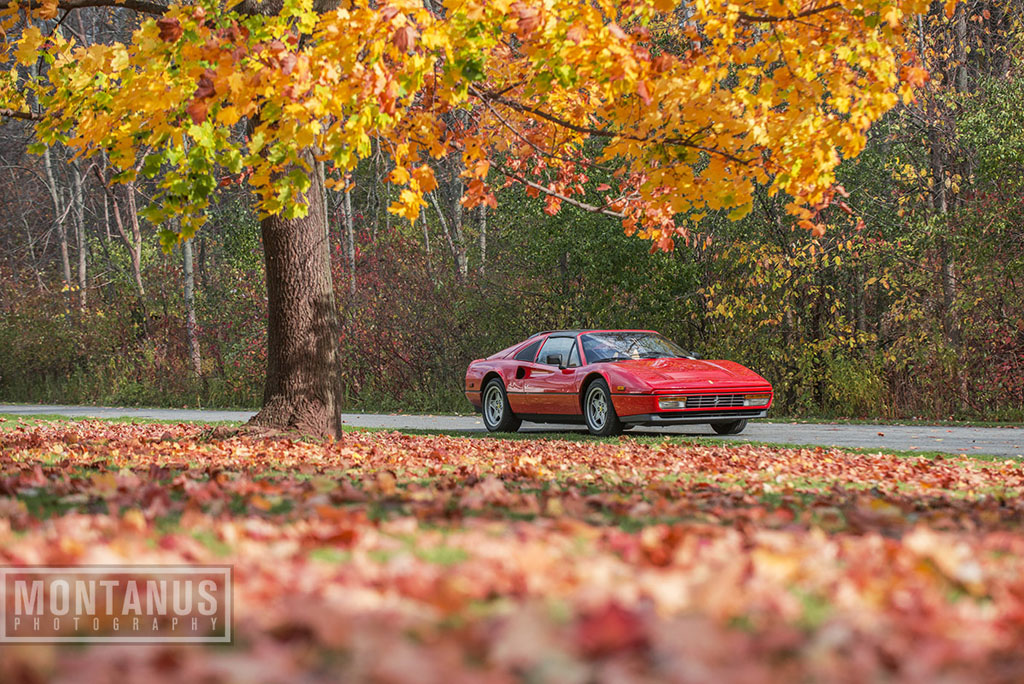 The TL poses in front of Abbott's Frozen Custard in Charlotte.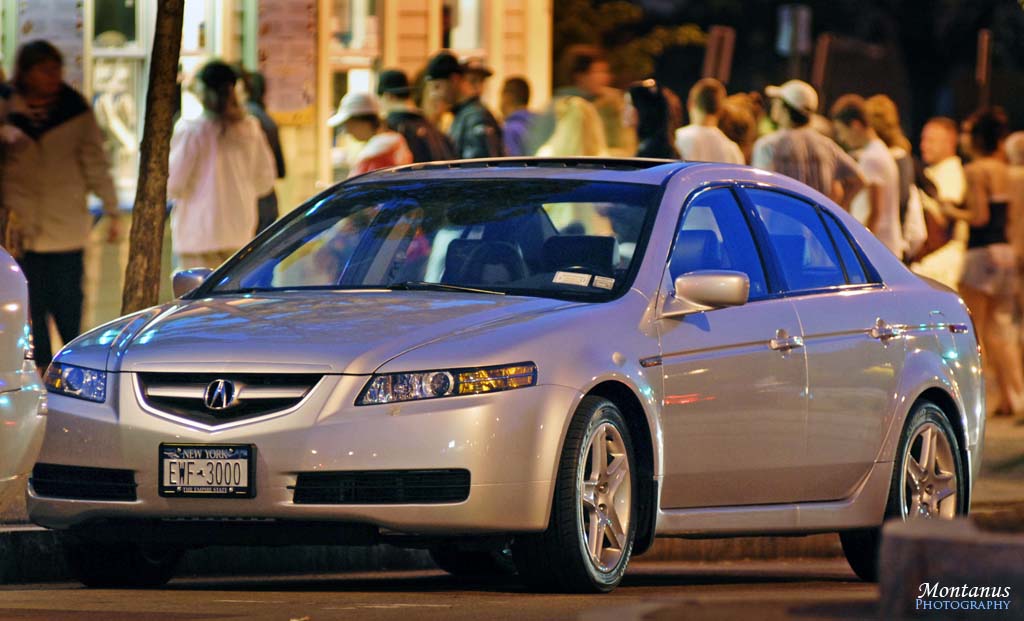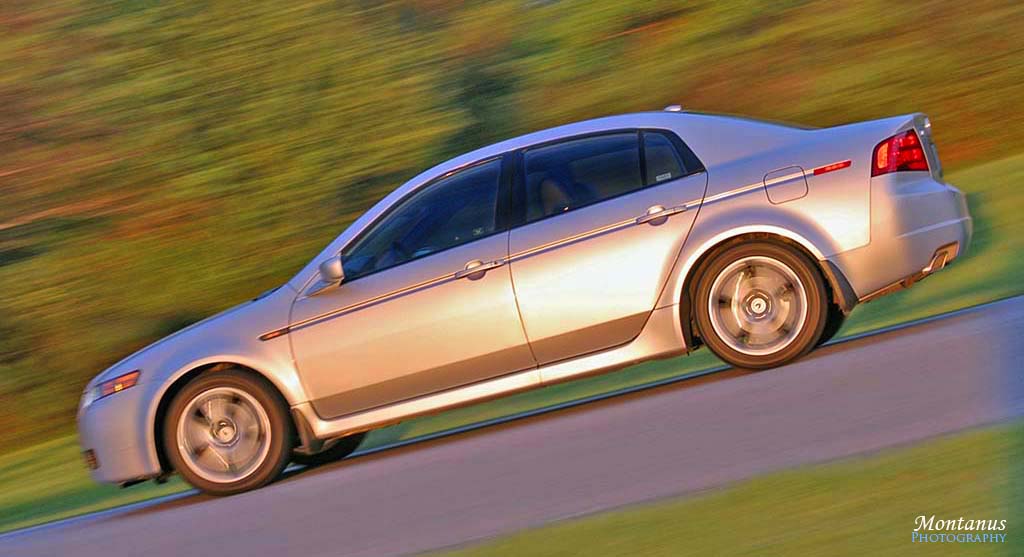 The TL enjoys the view of the Finger Lakes region. Pictured here is Canandaigua Lake.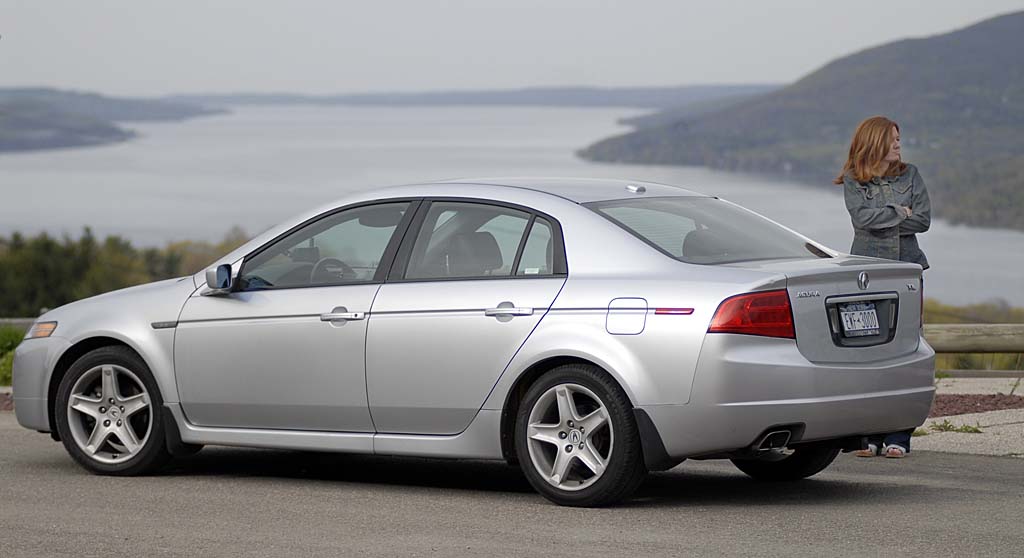 In the background is the Frederick Douglass-Susan B. Anthony Memorial Bridge over the Genesee River in Rochester, New York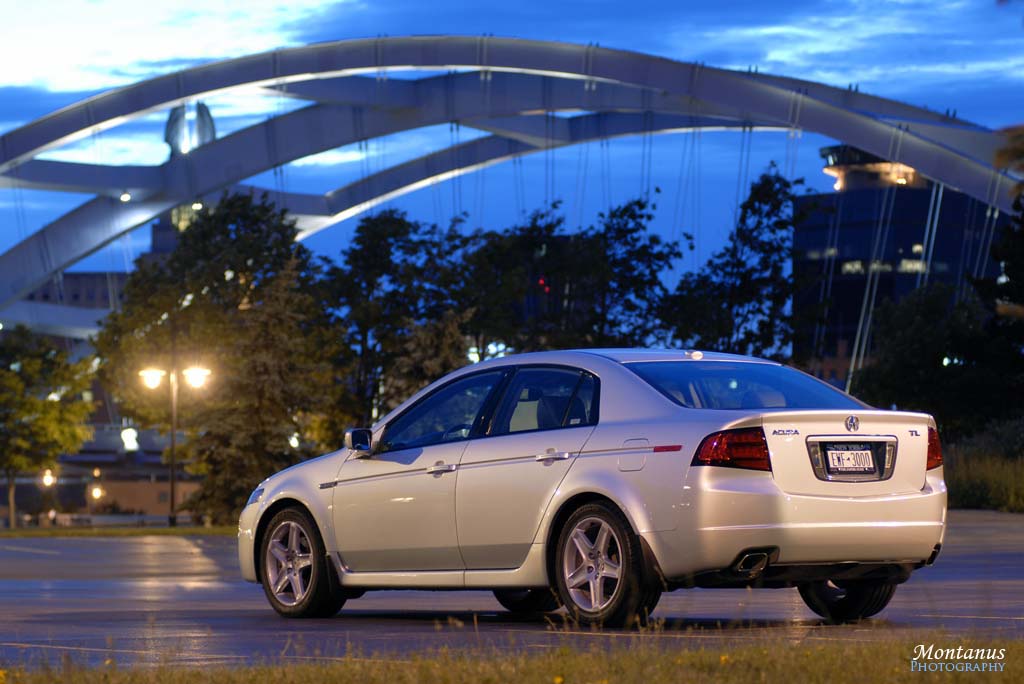 Taking in the sunset at Braddocks Bay State Park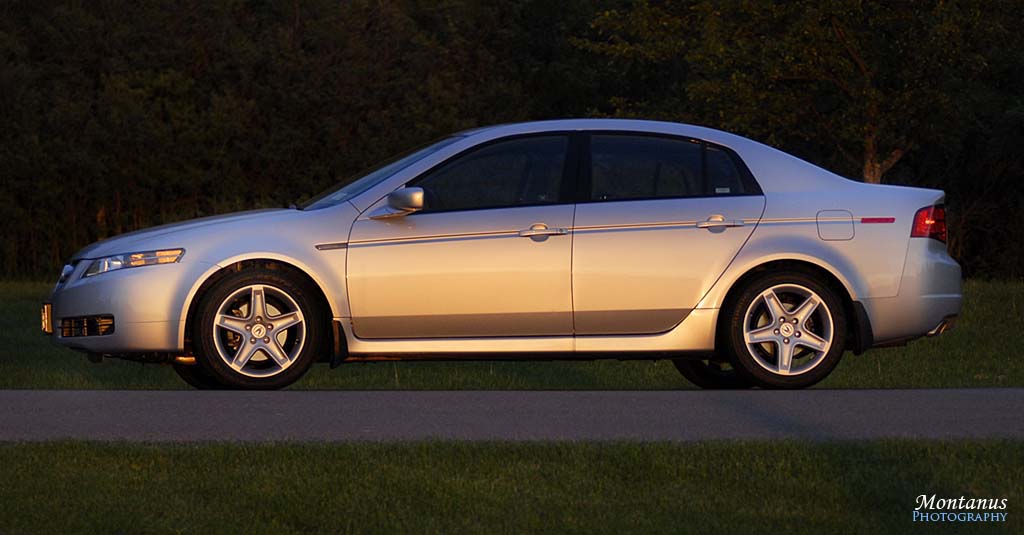 Braddock Bay State Park, Greece New York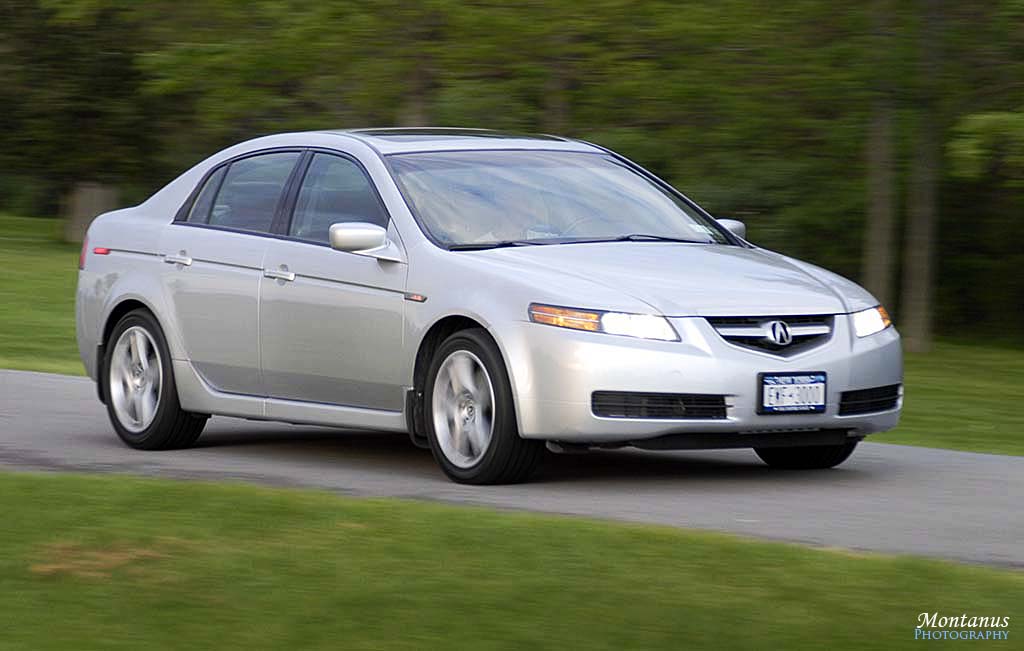 Monroe Avenue, Rochester New York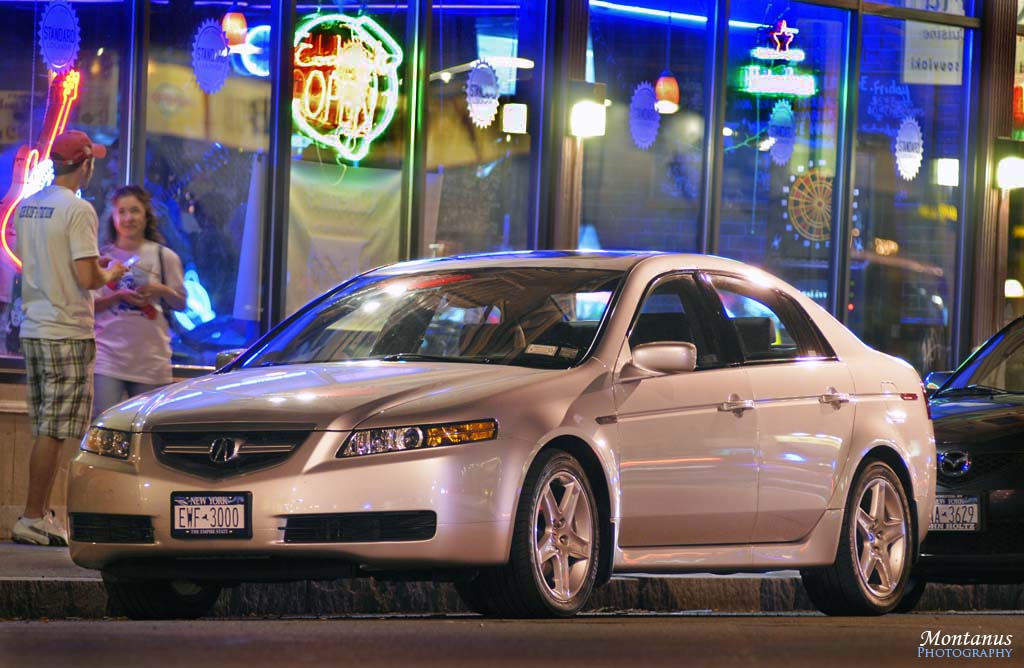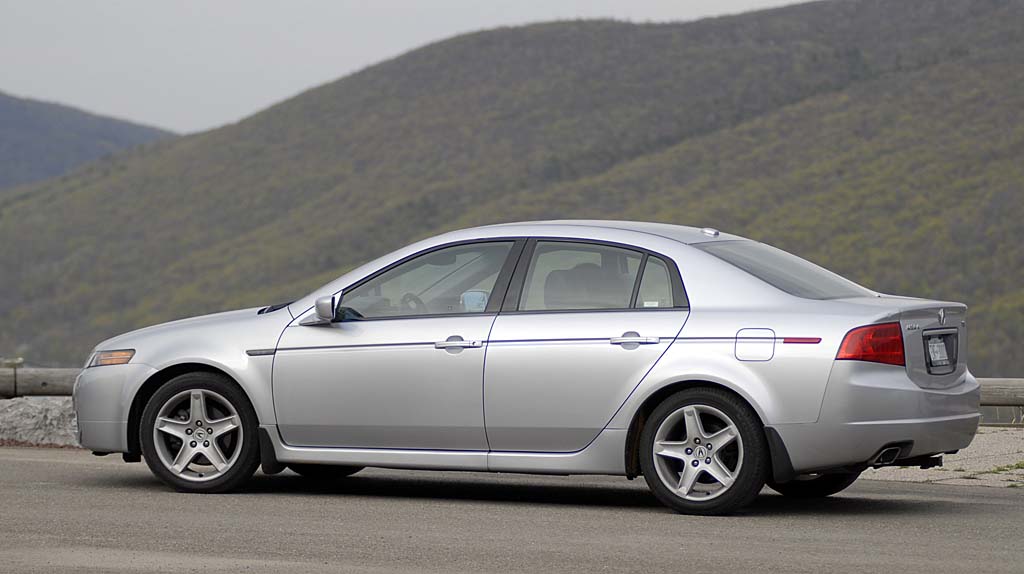 Caught a perfect reflection of the setting sun in my brake disc.