Introducing Photography tours by Montanus Photography!

Have fun, meet people, great photography and let us do the driving
Contact us to sign up

Classes

Photo tours

Meet-ups

Presentations

Our tours have concluded for the season. Join us in spring when we will be announcing our tour schedule. Thanks to everyone who traveled with us this year. It was an amazing time!
Join us for an incredible adventure as we travel around western New York and the Finger Lakes region on a guided photography tour.
We travel to the best photo locations in the region, many of which you've never heard of before. Our tours can last as long as 12 hours. It sounds like a long day, but time really flies by when we're having so much fun. With Jim Montanus as your tour and photography guide, of course our main goal is taking great pictures and learning photography as we go. But the day will also be filled with fun, laughs, camaraderie and adventure. We often stop for wine and beer tastings along the way. We will be traveling in a comfortable 15 passenger touring van, but for your comfort, we only take a maximum of 11 people.
"If you haven't been on one of Jim's photography excursions before, let me tell you that there is no better way of learning how to take amazing photos than to be in the field with Jim, learning in the environment how take the shots you want to take with your own equipment. The two excursions I attended were a lot of fun and laughs, as well as being educational."

Recent Completed Montanus Photography Tour dates
Saturday, October 7th
Best of Rochester and Finger Lakes Fall foliage tour
Genesee Gorge, local parks, Finger Lakes - this tour has it all. Fall foliage at it's best! $150 per person with a limit of 10 participants per excursion. See additional details below.
---
Saturday, October 14th
'Letchworth and other Delights' tour
Letchworth Park will be spectacular at this time of year. But so will many of the other stops on our tour. We have arranged to visit the amazing Silver Lake Institute where photographic opportunities abound, along with many other exciting destinations. $150 per person with a limit of 10 participants per excursion. See additional details below.
---
Subscribe to our Excursion email list and we'll inform you of new trips as they become available, including Watkins Glen, Niagara, Olcott, Point Breeze, Wilson Harbor and much more!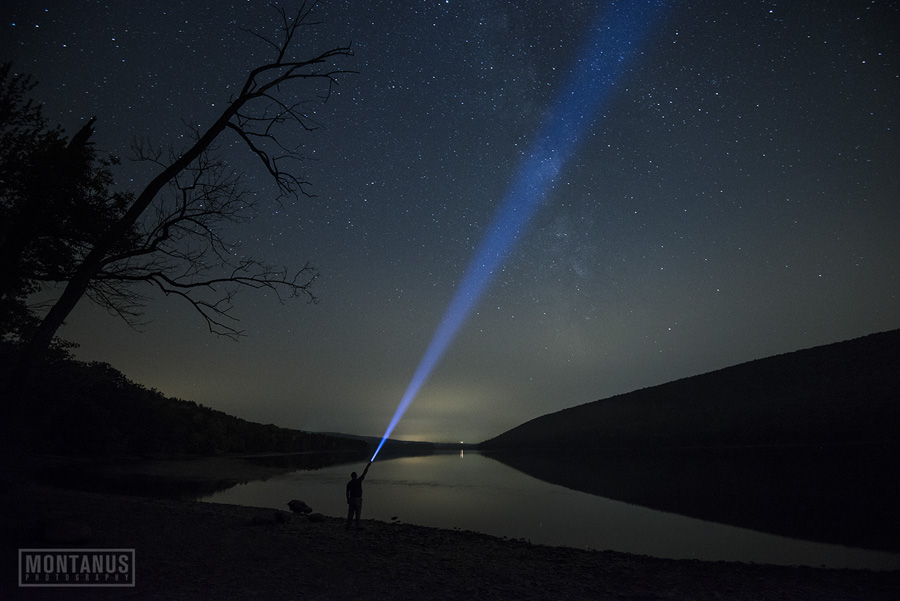 Incredible way to end a tour - shooting the Milky Way Galaxy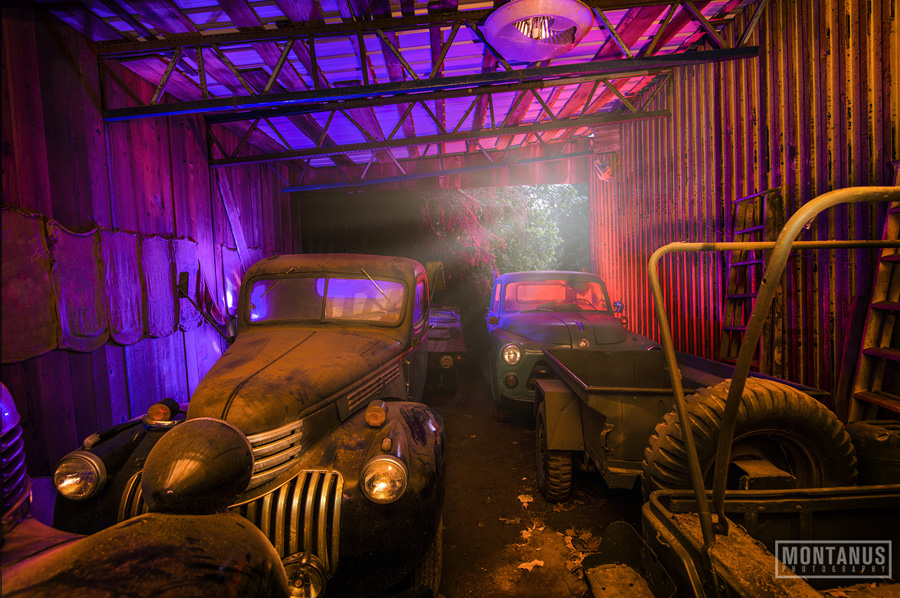 We have permission to do night photography and light painting in an incredible and extensive auto graveyard hidden way up in the hills.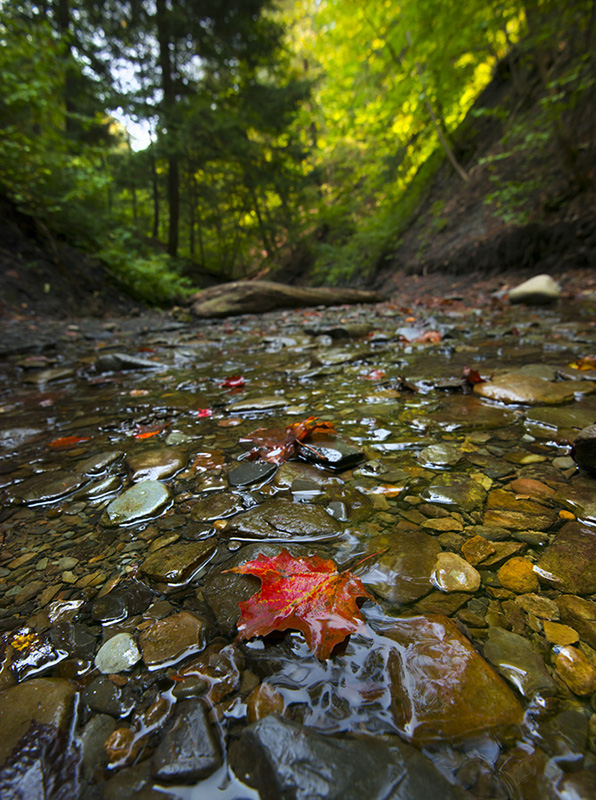 Early fall foliage in a gorge along Canandaigua Lake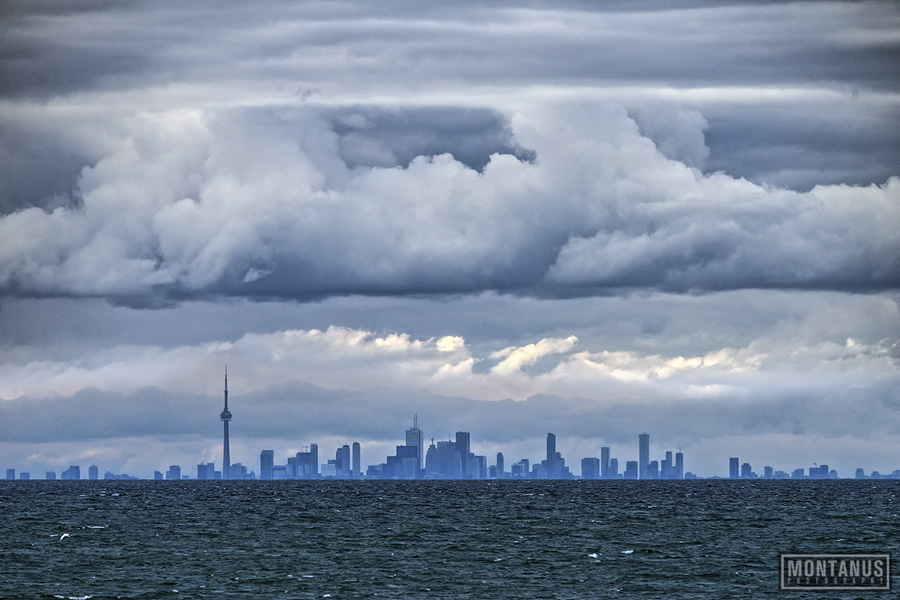 Stopped at Ft. Niagara to eat our lunch and had this view...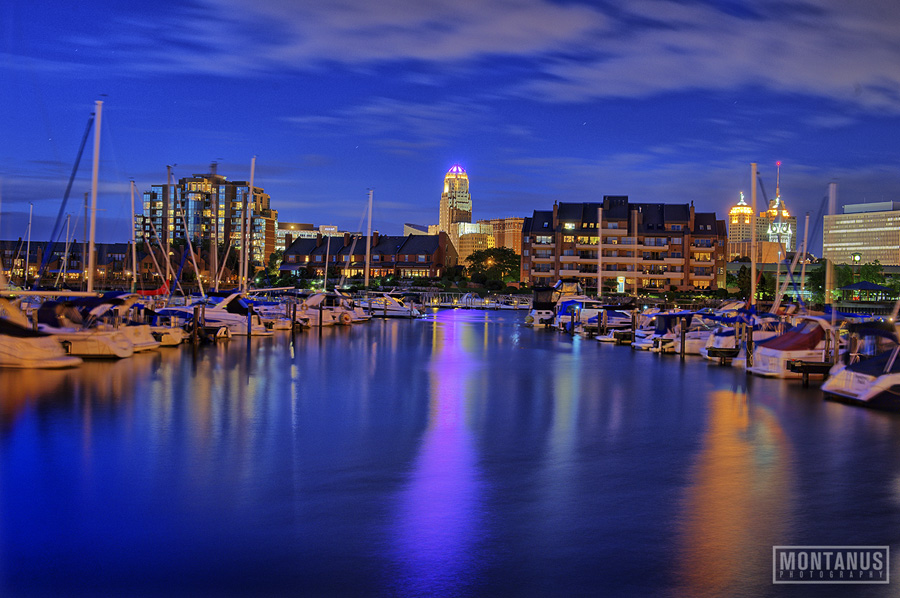 Everyone had a great time doing night photography at the Buffalo waterfront.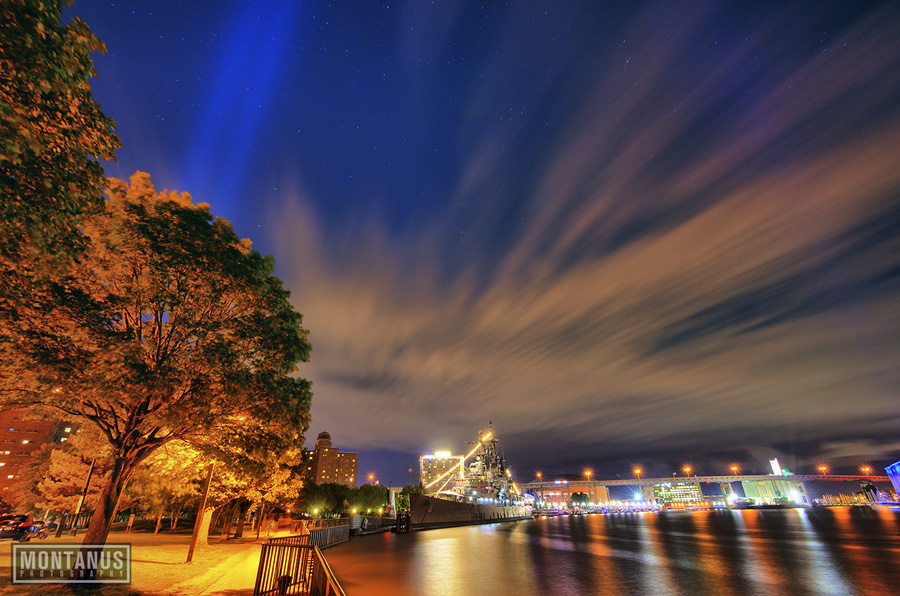 Buffalo Waterfront excursion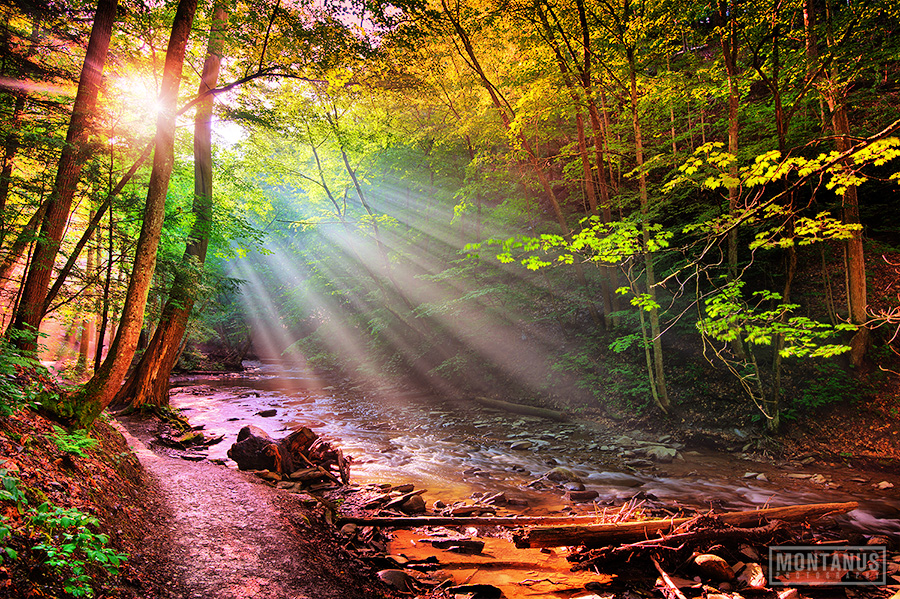 Buffalo Waterfront excursion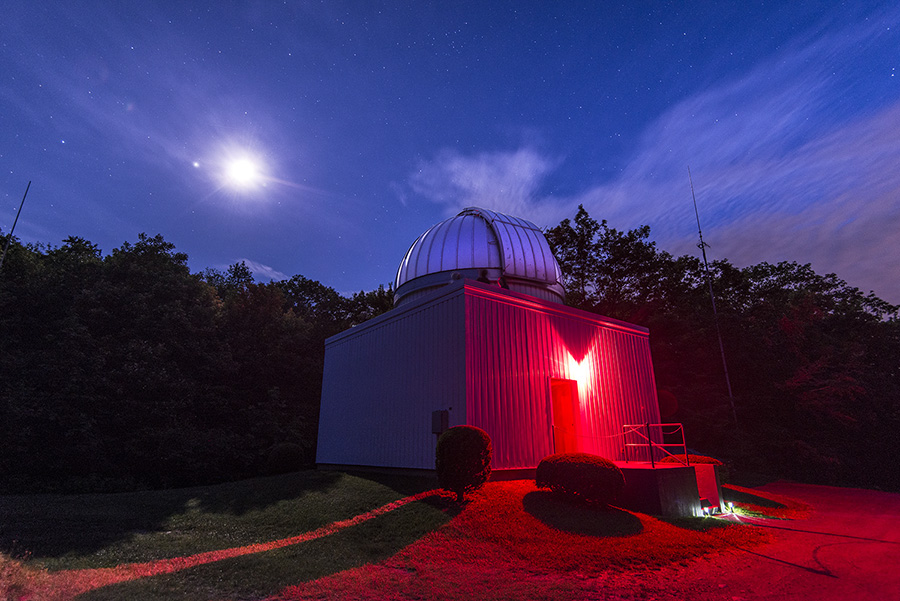 INCREDIBLE way to end a tour - with a guided tour of the Mees Observatory in the Bristol Hills near Canandaigua Lake