Introducing Photography tours and excursions
by Montanus Photography!

Have fun, meet people, great photography and let us do the driving
contact us to sign up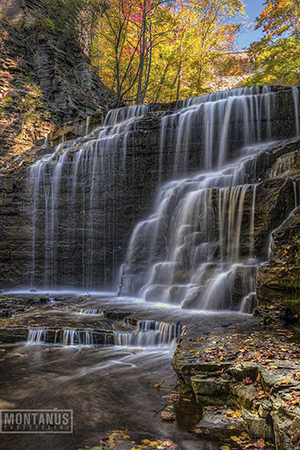 Join us for a fun-filled day of photography as we travel together to some of the most scenic and photo-worthy locations in Western New York and the Finger Lakes area.
Cost: $150 including photo instruction and an 8 hour tour culminating in a sunset and/or starry night shot overlooking one of the Finger Lakes.
With Jim Montanus as your tour guide, of course our main goal is taking great pictures and learning photography as we go. But the day will also be filled with fun, laughs, camaraderie and adventure.
Subscribe to our Excursion email list and we'll inform you of new trips as they become available:
For this trip, you don't necessarily need a fancy camera, nor do you need to be an expert. While we have an itinerary for the day, unplanned stops and unexpected adventures are always a possibility. This is so much more than just point A to point B. For example, if we see a beautiful scene along the way - we can make an unplanned stop. That adds to the adventurous feel of the excursion.
Depending on the excursion, we will go to some of Jim's most favorite places in the Finger Lakes, such as the Ontario Town Park Jump-off (one of the best views in all the Finger Lakes), Harriett Hollister Park - (probably the single best, most dramatic overlook in the Finger Lakes area), the Haunted Naples Hotel, Grimes Glen (bring your water shoes as we hike through the creek! (strictly optional), other local water falls and much more.
We will be traveling in a 15 person GMC passenger van, however for your comfort, we will only be taking 10 people for your comfort. Seats that are designed for 3 people will only be filled with two. This excursion is designed to be fun and memorable. Hope you can join us!
For participants who cannot hike, we will also have easy options at each stop.