Introducing Photography tours by Montanus Photography!

Have fun, meet people, great photography and let us do the driving
Contact us to sign up

Classes

Photo tours

Meet-ups

Presentations

We are gearing up for a new season! Join us for photography/wine/astronomy excursions this summer!

Join us for an incredible adventure as we travel around western New York and the Finger Lakes region on a guided photography tour. With Jim Montanus as your tour guide, of course our main goal is taking great pictures and learning photography as we go. But the day will also be filled with fun, laughs, camaraderie and adventure.
We travel to the best photo locations in the region, many of which you've never heard of before. Our tours can last as long as 12 hours. It sounds like a long day, but time really flies by when we're having so much fun. We sometimes stop for wine and beer tastings along the way. We will be traveling in a comfortable 15 passenger touring van, but for your comfort, we only take a maximum of 11 people.
"If you haven't been on one of Jim's photography excursions before, let me tell you that there is no better way of learning how to take amazing photos than to be in the field with Jim, learning in the environment how take the shots you want to take with your own equipment. The two excursions I attended were a lot of fun and laughs, as well as being educational."

5/19/18 Jim's Best of the Finger Lakes Excursion Sign up
Last year I coined the phrase "you never know where you're going to wind up on a Montanus Photography excursion" and that certainly was true! We took several trips through the Finger Lakes in 2017 and each was different! For our first tour of the 2018 season, we will hit some of my favorite hidden gems, but will leave some flexibility about the specific stops depending on the amount of time the group wants to spend at each location. Vitale Park, Conesus Lake, Reynolds Gully, Bristol, Harriet Hollister Park, Hemlock Lake, Grimes Glen, the amazing Antique Truck Museum, the Punky Hollow one-room school house, a winery stop—just a few of the options we will be considering. We will meet at central location between 11:30-11:45 so that we can load our gear and get on the road by 12. I will be giving instruction and answering questions in the van, and helping everyone with their shots at each stop along our journey. By the time we return to the meet up spot it will be almost midnight and the day will have been spent capturing memories and amazing images with a great group of new friends!

6/2/18 Jim's Amazing Waterfall Tour New for 2018 Sign up
If you love waterfalls, this tour is for you! We will travel from Rochester to the Corning/Ithaca area of the Southern Tier to focus on the most amazing waterfalls New York State has to offer! We will start with a close to home stop at Honeoye Falls then head towards the Southern tier where there are so many amazing waterfalls to choose from, each with unique cascades and breath-taking views to capture. We will start our adventure close to home with the iconic Honeoye Falls, then a stop at the beautiful Canandaigua boat houses before heading towards the southern tier. Some of the most iconic waterfalls that New York is famous for could be stops on this tour, including Watkins Glen, Montour Falls, Havana Glen, Robert E. Treman, Taughannock Falls and so much more. We will end our night practicing night photography under the stars. Proposed route: Honeoye Falls to Canandaigua boat houses, then Watkins Glen State Park, Montour Falls and Havana Glen State Park, Robert E. Treman State Park, Buttermilk Falls State Park, Taughannock Falls, Ithaca NY - as many of these locations as time will permit.

7/14/18 The incredible Wine/Astronomy/Photography tour is back for 2018! Sign up
ASTRONOMY LOVERS EXCURSION! Jim's best of the Finger Lakes Tour culminating with a special tour I have arranged at the Mees Observatory of the U of R Department of Physics and Astronomy on Gannett Hill near Naples. You will look through the largest telescope in the northeast, but the surroundings up on that hill are just magical. We will hit five Finger Lakes, waterfalls and some hidden gems along the way, pulling from years of touring the Finger Lakes in my car and motorcycle. It's a fun-filled day of photography as we travel together to some of the most scenic and photo-worthy locations in Western New York and the Finger Lakes area. The last tour turned out to be a 9 hour odyssey culminating in a starry night shot with a dramatic view overlooking Canandaigua Lake.

Date TBD: Seaway Trail Excursion culminating at the Buffalo Waterfront
Reserve your spot.
Our Seaway Trail excursion last year was amazing! Point Breeze, Olcott, Wilson, Ft. Niagara, Lewiston and the Buffalo waterfront. Join us! More details to follow.

---
Subscribe to our Excursion email list and we'll inform you of new trips as they become available, including Watkins Glen, Niagara, Olcott, Point Breeze, Wilson Harbor and much more!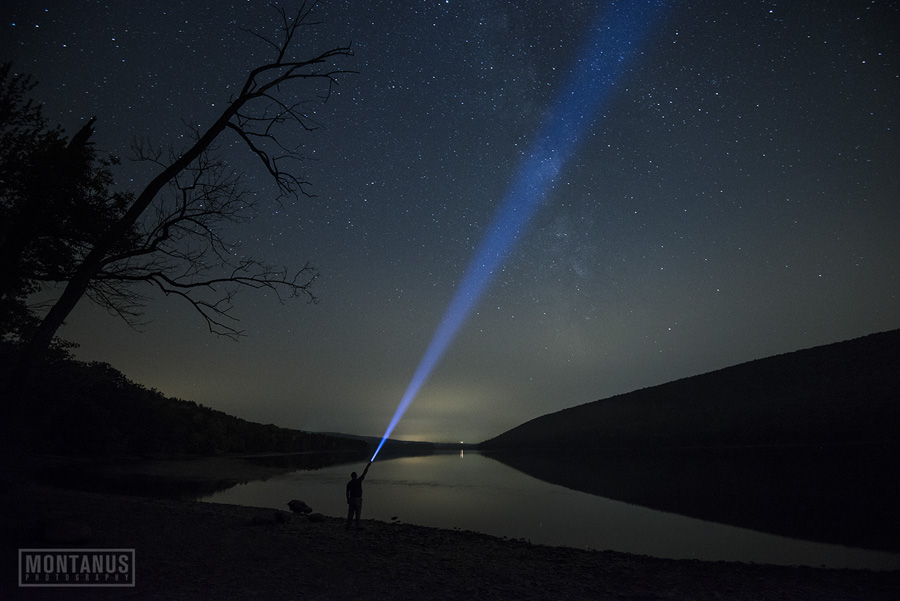 Incredible way to end a tour - shooting the Milky Way Galaxy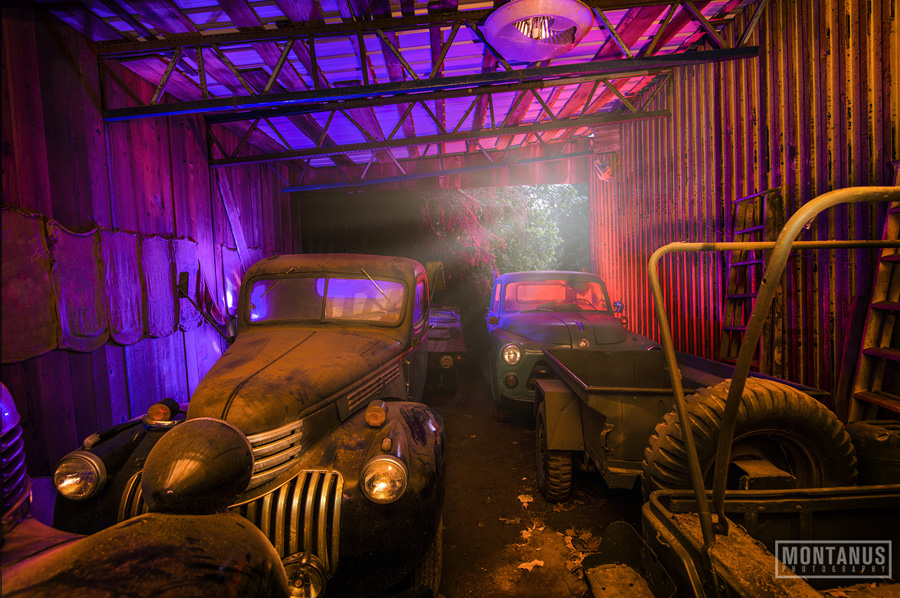 We have permission to do night photography and light painting in an incredible and extensive auto graveyard hidden way up in the hills.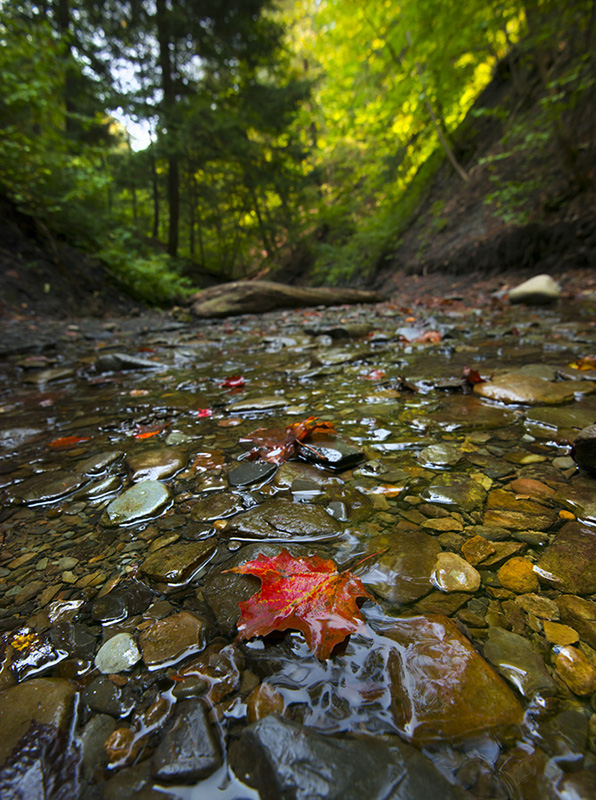 Early fall foliage in a gorge along Canandaigua Lake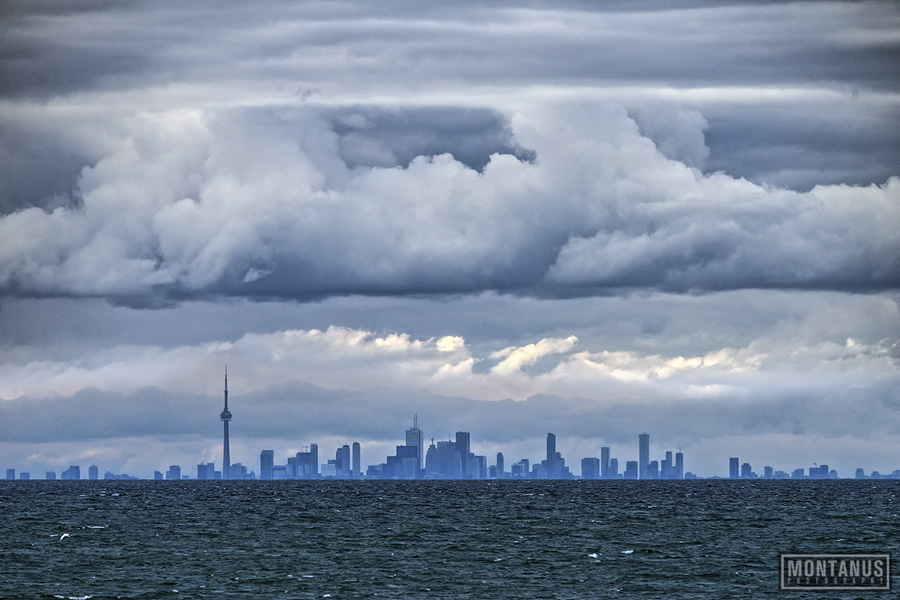 Stopped at Ft. Niagara to eat our lunch and had this view...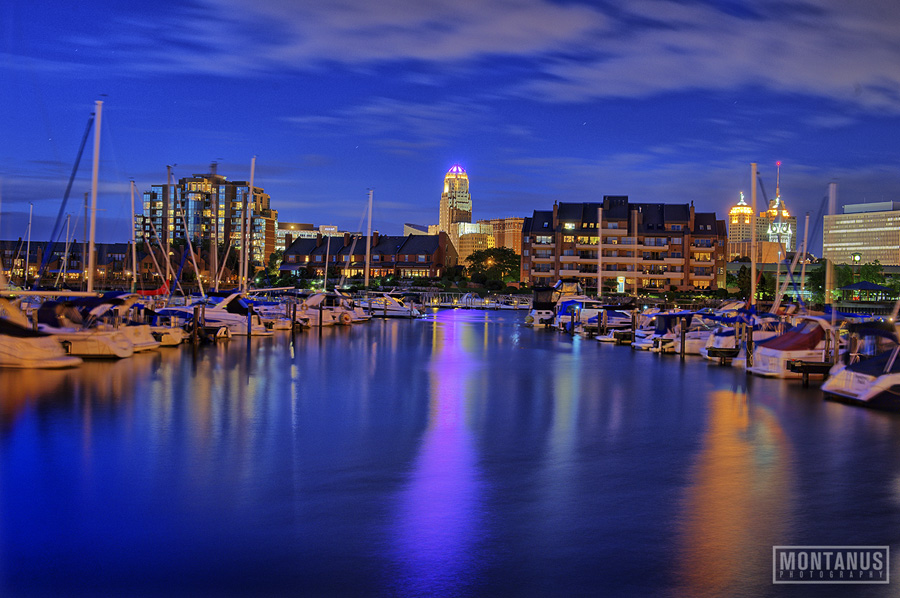 Everyone had a great time doing night photography at the Buffalo waterfront.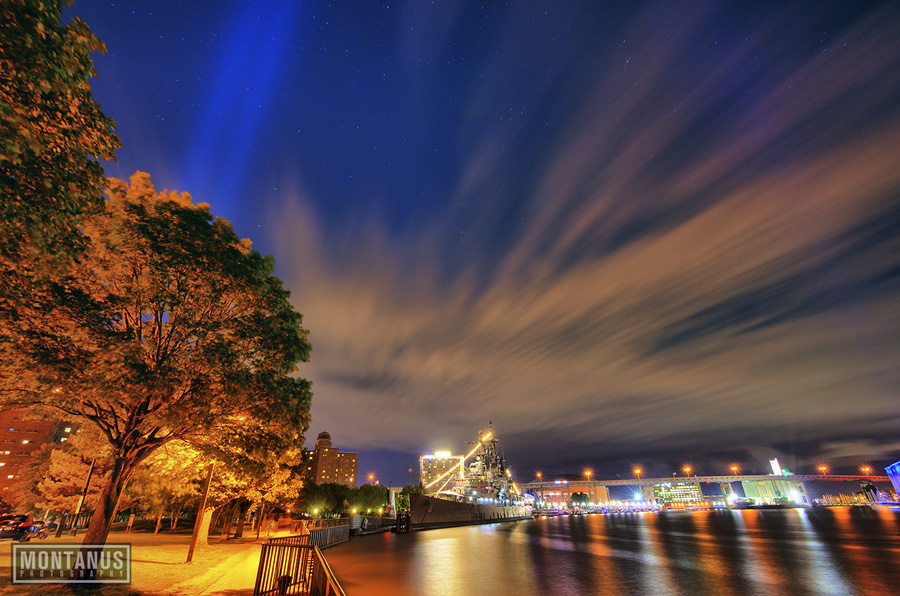 Buffalo Waterfront excursion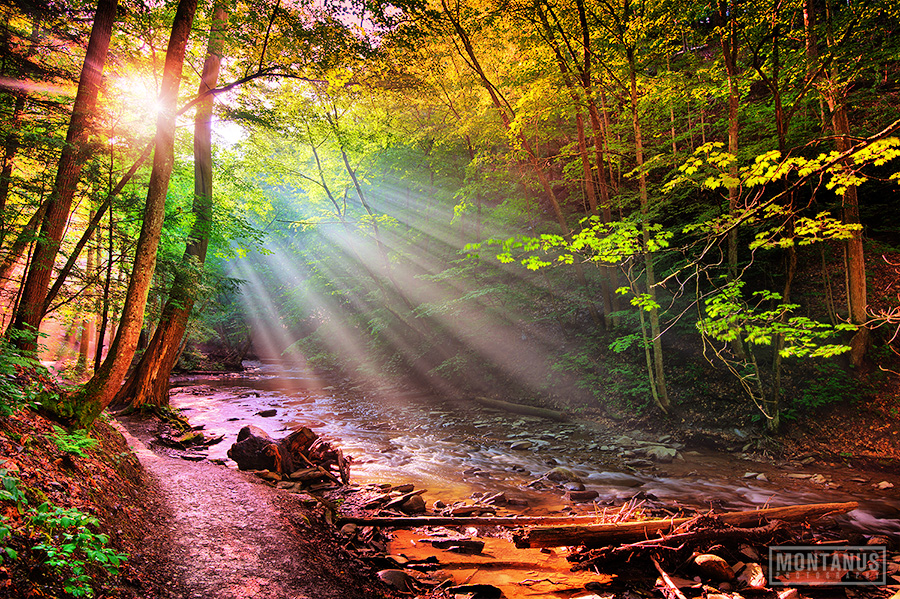 Buffalo Waterfront excursion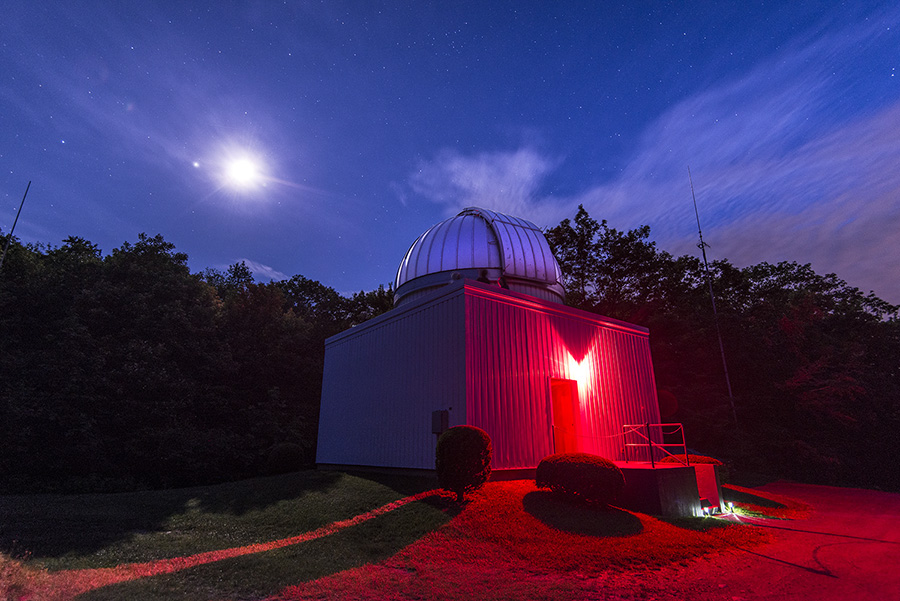 INCREDIBLE way to end a tour - with a guided tour of the Mees Observatory in the Bristol Hills near Canandaigua Lake